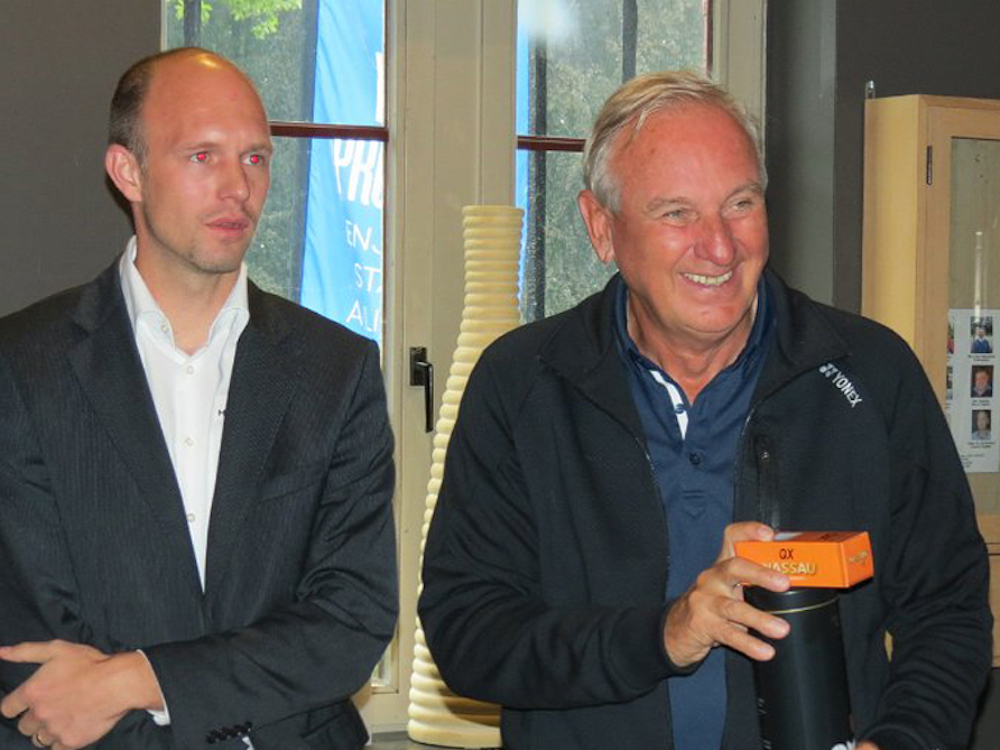 After several wonderful months of travel for our international tournament, the Diamond Challenge 2016, Abama golf resort is sad to say that our terrific run in Belgium is almost over. With only one tournament date left, we're already thinking about when we can return!
Over the past two weeks we visited Cleydael and Kempense, two gorgeous golf clubs with storied histories. Cleydael, just 10 minutes from Antwerp, is located in a wooded area surrounding the 14th-century Cleydael Castle. Its 18 holes range in and around the grounds, melding seamlessly with their environment.
Kempense proved to be a modern club, offering perfect conditions throughout the year. Even, as our golf date proved, in rainy weather! With a driving range over 250 metres long and a challenging, varied layout, Kempense is ideal for both novice and skilled golfers.
Join us for our final tournament day in Ternesse Golf and Country Club on the 8th of September, or keep an eye out for the photos we'll post here.