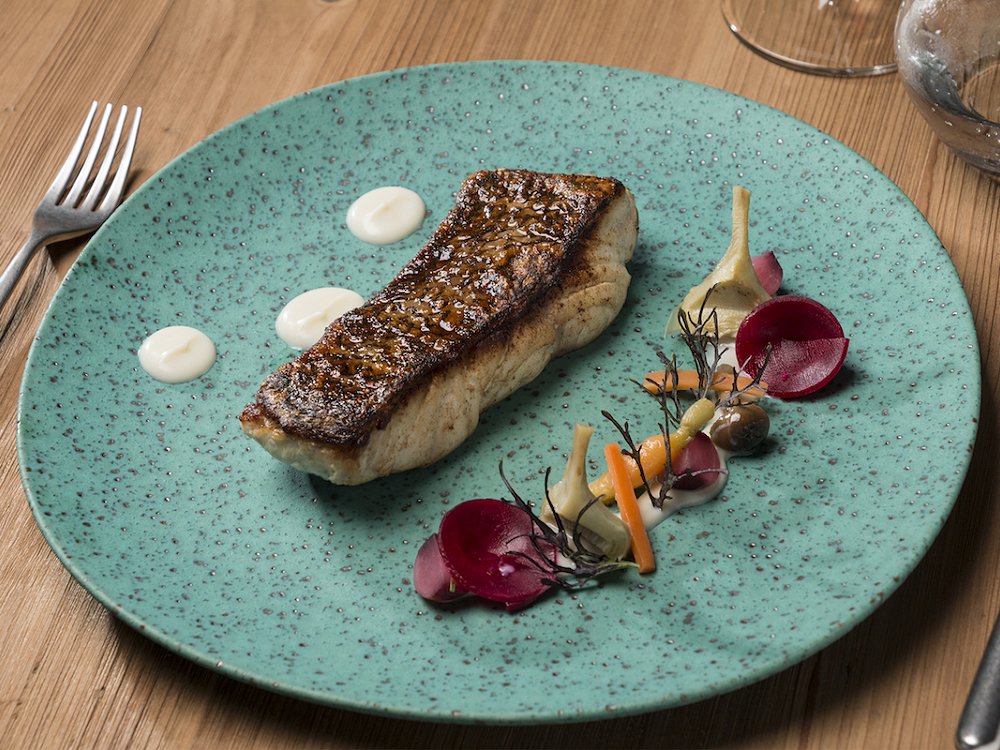 Here at
Abama Resort, we are always striving to improve and personalize the services we offer, and our latest addition, our Chef at Home service, is a welcome addition. Well we know that our residents choose our little paradise not only for its incredible location on Tenerife, but also for our first-class services and amenities.
Abama Resort is graced with two Michelin star restaurants, Kabuki and Martín Berasategui's M.B, but what some do not know is that Berasategui has made of Abama something of a gastronomic playground, opening two additional restaurants here.
His latest creation, Melvin, is located in El Club at Las Terrazas, and offers the chef's unique twist on Mediterranean cuisine. It's a menu for the modern foodie, deconstructing traditional dishes and serving them up with inventive presentation. And as of this month, it's also the engine behind this new Chef at Home service available to the die-hard gourmets among you.
Chef at Home brings the genius of Melvin's kitchens onto your property with exclusive and personalized menus that will captivate even your most discerning guests. You develop the theme and menu of your dining experience in concert with Melvin's team, and they take care of its flawless execution, including the perfect wine pairing.
Chef at Home is available to all Abama Resort Tenerife residents. All you have to do is enjoy an incredible meal catered for you and your guests in your very own home. Whether you reveal the secret of your success is entirely up to you!
For more information, contact Melvin or head chef Diego Dato directly:
restaurantemelvin@myway-hotels.com
diegodato@myway-hotels.com