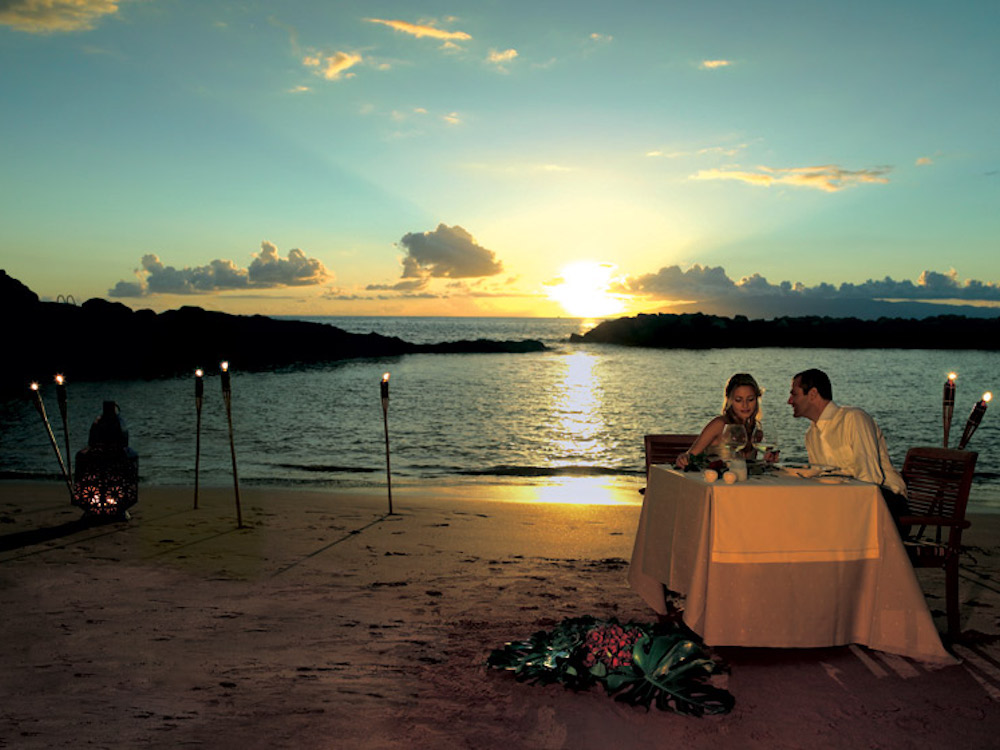 Officially, spring has arrived in Europe, but chilly weather and rain continue to abound in Northern and Central Europe. It's no wonder, then, that Canary Islands holidays were on the agenda for many Europeans during Holy Week. Instead of imagining the lovely flowers that all this precipitation will bring, these wise travelers took a quick flight south to revel in a landscape perpetually in bloom.
Even Europe's leaders were no exception, as no fewer than three prime ministers made an appearance in the Canaries for their Easter holidays. The UK's David Cameron was on Lanzarote for the second time in three years, as was the Prime Minister of Luxembourg, Xavier Bettel. And Angela Merkel enjoyed Tenerife and her repeat island destination, La Gomera, where she has stayed four times.
The secret appears to be out, then, as more and more high-profile individuals flock to our island paradise. They're surely envious of people like the owners of our Abama luxury residences, who get to enjoy Tenerife and the Islands all year long!
Published in category
News
Share this post