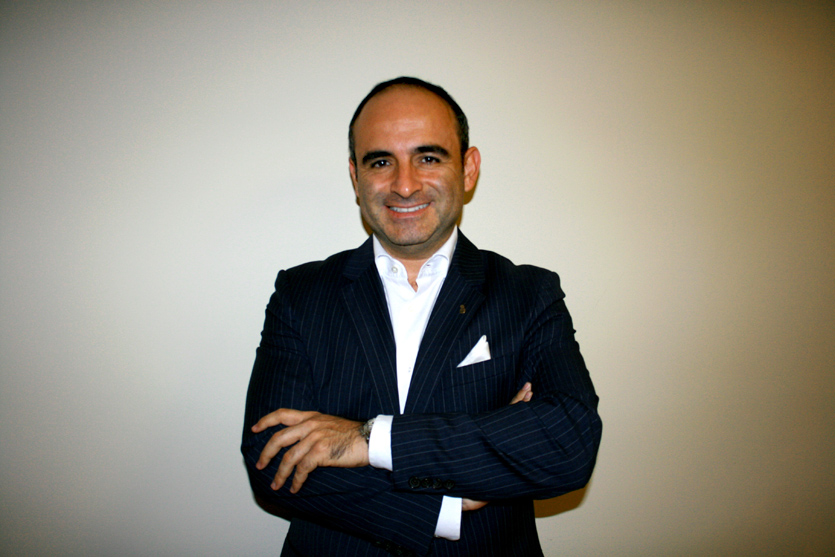 The head of the emblematic brand's hotel Ritz Carlton Tenerife talks to us about the synergies between his world-class hotel and our luxury property community.
Abama Resort is a uniquely attractive destination. It offers luxury real estate, Michelin-starred restaurants and an exclusive Ritz-Carlton hotel. How do these elements work together and what kinds of synergies do they generate?
The Ritz-Carlton, Abama complements the residential offer, and the residences, in turn, help promote the hotel. We work together to introduce guests to the resort and Guía de Isora. Between us we have created an environment that offers the ultimate in luxury and easy access to the most beautiful towns on the island. Our real estate developments bolster the resort's sophistication and the hotel provides luxury services to owners.
Which hotel Ritz Carlton Tenerife services do you believe are most attractive to the owners of Abama's residential properties?
One of the most attractive services is surely the exceptional gastronomic offer that we provide through our 10 restaurants, two of which – M.B and Kabuki – have Michelin stars. We recently opened the renovated Kabuki, now located in the Casa Club, where our guests can enjoy a unique experience and delight their palates while taking in stunning panoramic views. Just a few weeks ago we also launched Martin Berasategui's newest project in the hotel, Txoko. This restaurant uses only the best raw ingredients to create traditional Spanish dishes given a new twist by the imagination and genius hand of this renowned chef.
Residents also receive exceptional service through our prize-winning spa, our golf course and the tennis facilities, which include the Annabel Croft academy.
What assets do Tenerife and the area of Guía de Isora possess that attract tourists who seek exclusivity?
Tenerife is a place that offers the incredible combination of an exceptional climate year-round, staggering biodiversity, a very high-quality culinary offer – including four restaurants with Michelin stars -, and an endless array of activities for everyone in a secure environment. These factors combined are what make this island a paradise for those seeking exclusivity.
Why are Abama and Tenerife ideal for the Ritz-Carlton brand?
We are proud that this gorgeous resort forms part of our hotel brand and that we're in a place like Tenerife, boasting one of the best climates in the world and possessed of areas of exceptional beauty. We feel privileged to be part of and to develop our emblematic luxury brand in a space that we consider unique.
What kind of client is attracted by what Abama offers?
Our guests are more and more discerning and they expect the quality, excellence and exclusivity consistently offered by the Ritz-Carlton brand.
Tenerife is becoming known as a luxury destination thanks, in large part, to pioneers like the Abama Resort. What aspects of Abama have helped to raise the island's profile in this sector?
It's very important for Tenerife to have an emblematic luxury brand capable of delivering the services required by a certain very demanding kind of tourism. We think that the arrival of the hotel Ritz Carlton Tenerife services attracted a type of client that brings a lot to the island. Among them are guests who are loyal to our brand all over the world, and who come because of our client services and the confidence that they have in us. In addition, the hotel has been carrying out a major renovation project that has been very well received by our guests. They enjoy very high-level, comfortable tourism facilities and return often to the hotel and Abama Resort Tenerife.
Published in category
People
Share this post