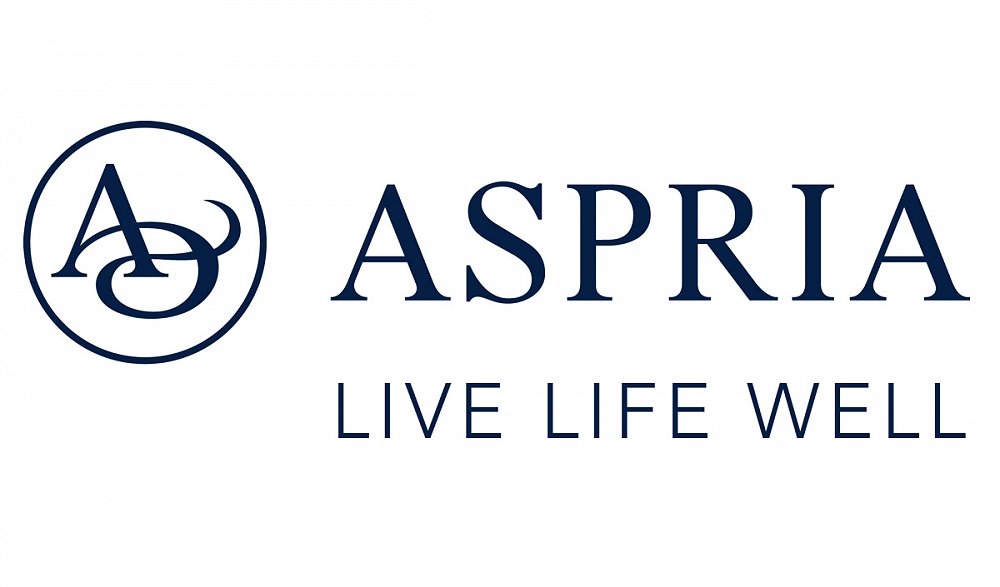 Abama Luxury Properties is delighted to announce our new partnership with Aspria, one of Europe's finest wellness clubs and fitness centers. We will be partnering with Aspria Belgium to offer their members exclusive promotions on our golf and accommodations at Abama and Abama owners special rates on their clubs in Belgium.
With three locations in Brussels, 4 in Germany, and one in Milan, Aspria is an established brand that offers their members premium facilities and services in idyllic settings.
Their flagship club, Royal La Rasante, in Brussels, was founded in 1902 as a lawn tennis club and has occupied the same 4 hectares of private grounds in Woluwe-Saint-Lambert, close to the city centre, for more than 90 years. Much like Abama, the club's wide variety of activities and facilities allows members to make their club experience as relaxed or active as they desire.
Aspria's fitness centers offer tennis, swimming, group classes and personal training, with over 150 hours of group classes each week from which to choose, as well as the latest equipment. It's also a social hub, with a restaurant and terrace perfect for lunching or gathering with friends, and a highly family-friendly environment, with an extensive Academy children's programme that frees time for the adults as well as gives children ample opportunities to expand their horizons and make new friends.
The club's more than 5,000 members enjoy 7 tennis courts, two swimming pools, wellbeing facilities including a steam bath, a sauna, and a beauty salon, and impeccable customer service throughout. And Aspria's efforts have been richly rewarded, garnering them numerous awards, including No. 1 Spa and Health Club in Belgium from Elle magazine, No. 1 Club in Europe from the European Consumers' Choice Awards for the Aspria Brussels Avenue Louise and the Aspria Harbour Club Milano, among others.
Abama owners will receive exclusive discounts on membership fees at Aspria clubs in Brussels and Abama as a destination will be featured in Aspria's communications.
Published in category
News
Share this post