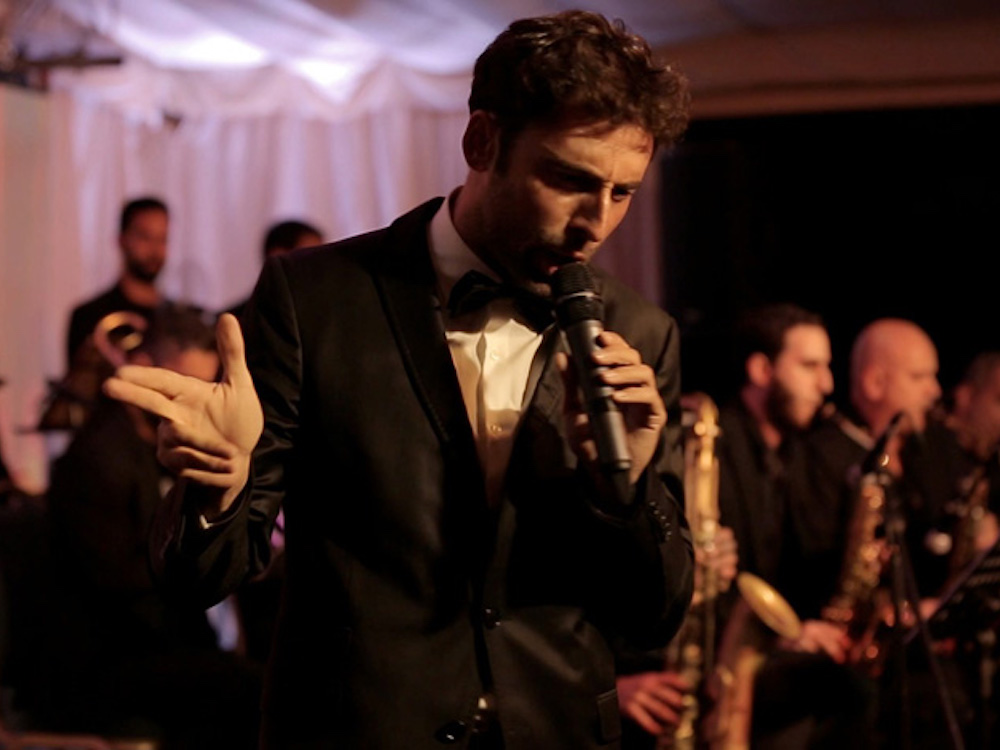 For those of you who just celebrated Christmas, we hope that the day brought joy and the fulfillment of spending time with those you love. And if you're suffering a bit from the post-Christmas blues, cheer up! Abama has another little present for you under the tree.
To celebrate the holiday season, we've created some lovely little illustrated holiday posters to serve as a memento of 2016 and the great year it's been. If you'd like one, please stop by the Properties Office! We would love the opportunity to wish you happy holidays in person.
New owners have something additional to look forward to: a beautiful wine gift box produced in concert with our favorite Tenerifans, El Gusto por el Vino. A pair of Crater white and Crater red will greet you this season as a little token of thanks and welcome. We are very happy to have you. And to give you a taste of what it's like to be an Abama resident, watch our Abama Owners Gala 2016 video featuring Bruno Oro & The Tenerife Big Band. It's sure to get you in a festive mood.
Last, but certainly not least…New Year's! Celebratory holidays can sometimes be the most stressful, as we run hither and thither trying to make sure everything is perfect. But if you long ago gave up the quest to throw the ideal New Year's party, The Ritz-Carlton, Abama has coordinated a wide range of options to ring in the new year. From an ultra-luxe formal set menu at M.B to a la carte options at Txoko and Pampa, there are 7 different events to choose from, many accompanied by live music. And if you're looking for a way for everyone to have the best time possible, Ritz Kids also has a special overnight program for the little ones.
May you have an outstanding beginning of 2017!
Published in category
News
Share this post