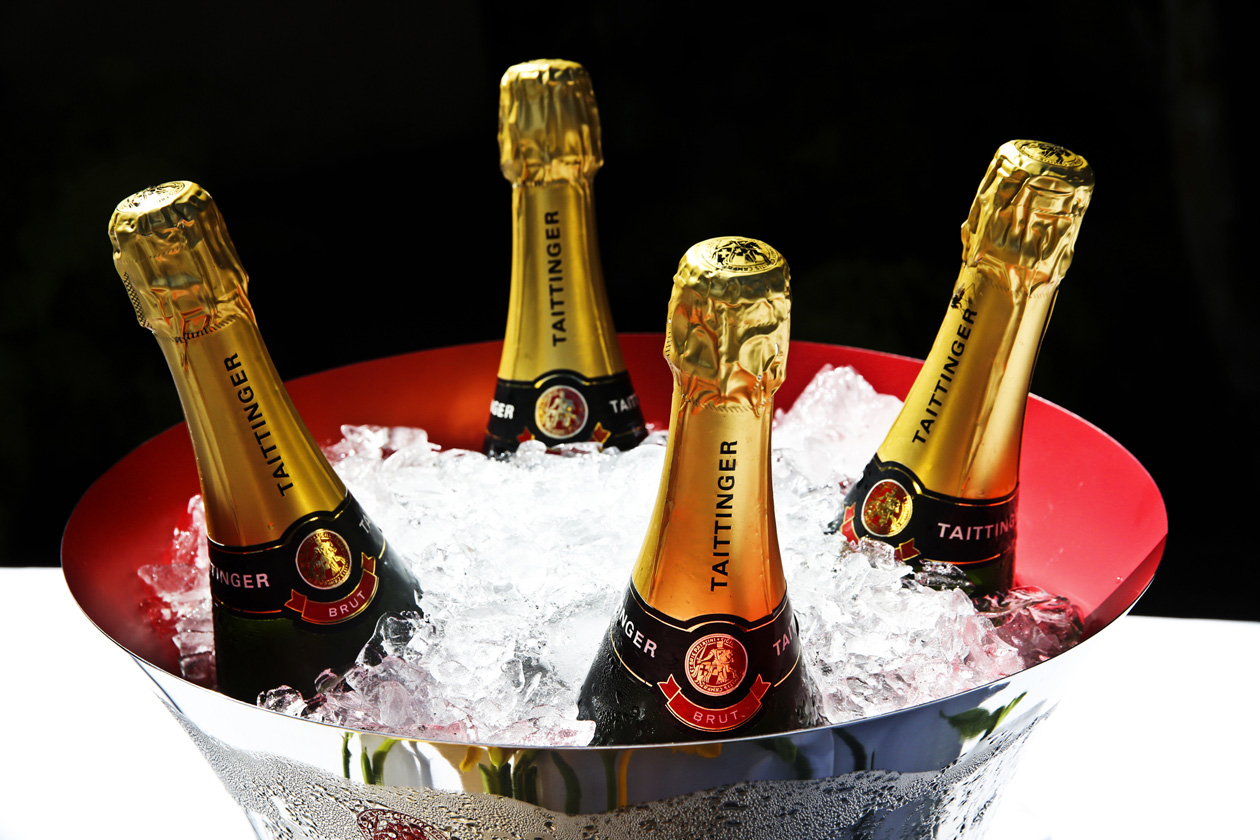 Great memories would never be the same without the people that accompany us through them. Still savoring the taste of a marvellous weekend, we want to take time out to recognize the partners that worked with us to make our Owners Cup 2016 an unforgettable event graced with a thousand perfect moments. Part social gathering, part sport competition, these days of merrymaking were made special through the collaboration of brands like Caja Siete, the exclusive champagne Taittinger, which infused our tournament breaks with exquisite glasses of bubbly, and emblematic local establishments like the wine boutique El Gusto por el Vino, the Plaza del Duque commercial centre, and the restaurant El Churrasco.
Though the forecast of rain obliged us to cancel the much anticipated Le Good Market, in the end cool and occasionally sunny weather accompanied our owners and guests throughout the days of sport and at our elegant Saturday evening Art Deco Gala Dinner. It was there that we were able to try some of the best and most delicious products offered by our exceptional collaborators.
There too, our lucky tournament winners took home special prizes provided by our sponsors. Toño Armas from El Gusto por el Vino offered up an incredible bottle of Imperial de Dehesa de los Canónigos to the winner of the "Nearest to the pin", and Isabel Díaz Padrón, from the Taittinger Group, brought a Magnum of this extraordinary champagne for the Men's Category winner and a special edition Chivite Rosé for the Women's. A true pleasure to have all of you by our side.
Published in category
News
Share this post