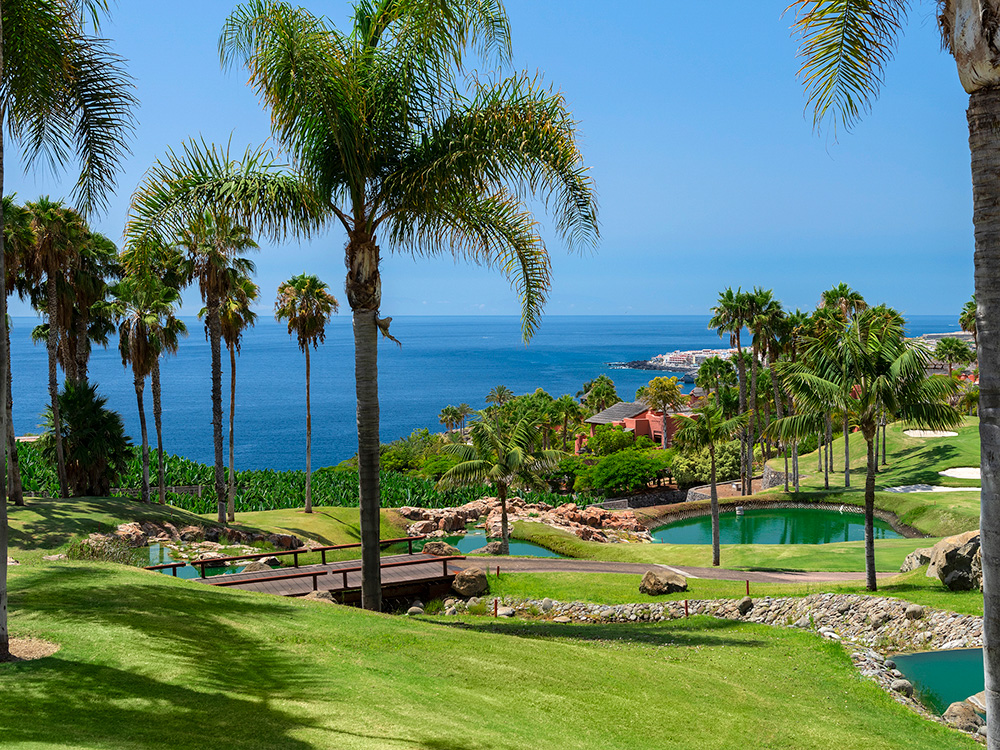 In the world of real estate, buying in a gated community remains a popular choice. Safety and security have always been concerns for second-home owners particularly, who may spend long periods of time away from their property. And this has been reinforced during the recent health crisis, when many homeowners were unable to travel. Whether these owners found themselves staying in their second home for an extended period of time, or they were unable to get to their second home for longer than expected, having their property in a gated community offered a world of advantages.
Increased security measures
Living in a gated community means reduced opportunity for crime and ensures personal safety. Toni Candini, head of Business Development at Arum Group, a company that manages several resorts in Spain, asserts that the main value of resorts and gated communities is their protection and security. "Either they are closed spaces, or they have very good internal security, and they are usually far from urban areas." This is especially pertinent when considering the health challenges the world has recently faced.
Gated communities offer privacy as well as community
A gated community's security services let homeowners live in a private neighborhood with restricted access. As such, owners can relax and conduct their daily business with minimal interference from the outside world. They can stroll the grounds, take their dogs for a walk, or enjoy time in and around the community without concern for strangers passing through or external traffic. Nonetheless, when you do want to interact with others, you have the wider community at your fingertips. The sense of familiarity and trust forged is a great boon, as is the feeling that you're not alone in an isolated property.
Controlled access
Knowing your community means you feel relaxed moving about freely, especially when you're in an area that is less densely packed than a city. This has, again, proved crucial during the ongoing pandemic. The current guidelines concerning socialising and reduction of contact with strangers are followed more easily in a space with controlled access.
Additional services
Not all, but many gated communities also offer additional services to their homeowners, especially when they are in a resort community. As a result of being somewhat distanced from the nearby urban areas, they have developed a number of "in-house" services for the community, such as an on-call doctor, small stores, maintenance services, room or chef-at-home services, and pharmacies. These additional benefits make life much more convenient and the community more self-sufficient. José Miguel Mesa, Abama Luxury Residences' International Broker Manager, notes, "Many of our clients do not speak Spanish and if they need doctors or assistance, they do not know how to communicate or do not know where to go. Here, they always have a contact person."
Increased property value
The highly desirable services and additional benefits of living in a gated community mean that property values do not decrease and demand often outstrips supply. Even over the last year, gated community property prices have remained stable in an unstable market. It's a premium lifestyle that continues to offer not only security but also exceptional comfort to its owners, reinforcing the advantages of purchasing a luxury house in today's property market.