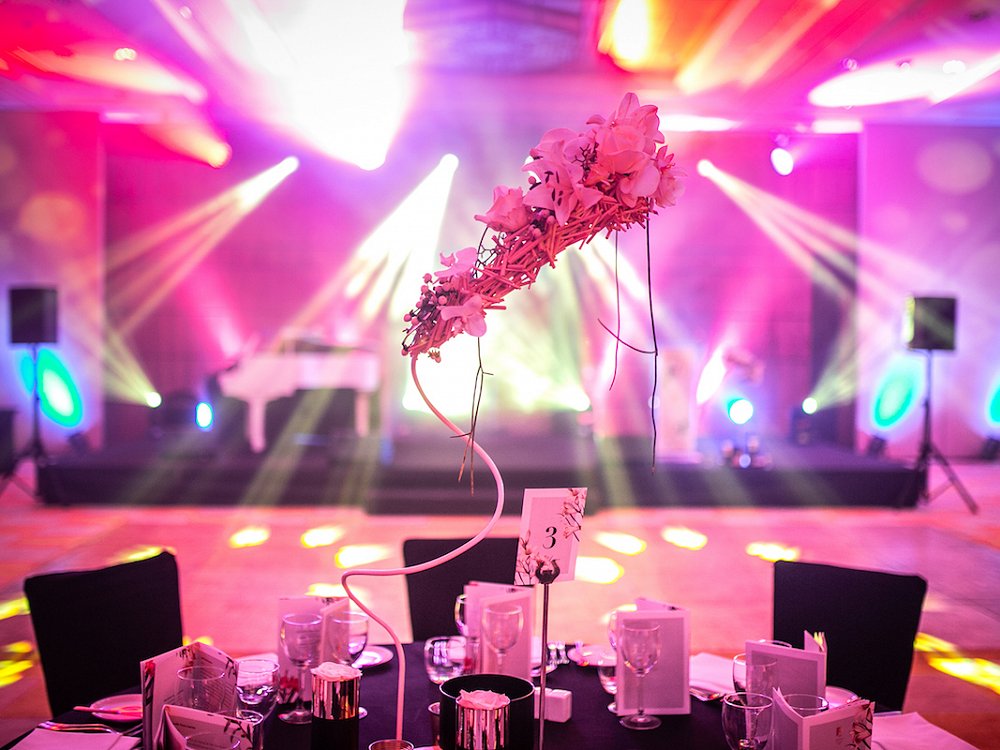 Opera has a long and storied tradition in the Canary Islands, and the objective of the Gala Performance this year at our luxury properties on Tenerife was to draw attention to its rich past and present. We enjoyed a performance by four of opera's rising young stars, all of whom are in the process of collaborating with the excellent Tenerife Opera, and some of whom hail from the Canary Islands as well.
The performance was followed by dinner catered by The Ritz-Carlton, Abama, a wonderful wine selection from Bodegas Perelada Chivite, and a casually elegant hour of dancing and mingling. We also had the chance to cheer the winners of our Owners Cup as they received prizes from our sponsors Gabriel Roca, Bodegas Chivite, Roche Bobois, and Gancedo. Once again, Carlos Curbelo elevated the entire ambiance of the festivities with astounding floral creations and table centrepieces.
We love this annual excuse to dress to the nines and celebrate one another's company. Thanks to all for making the evening so memorable. See you next year!
Published in category
News
Share this post