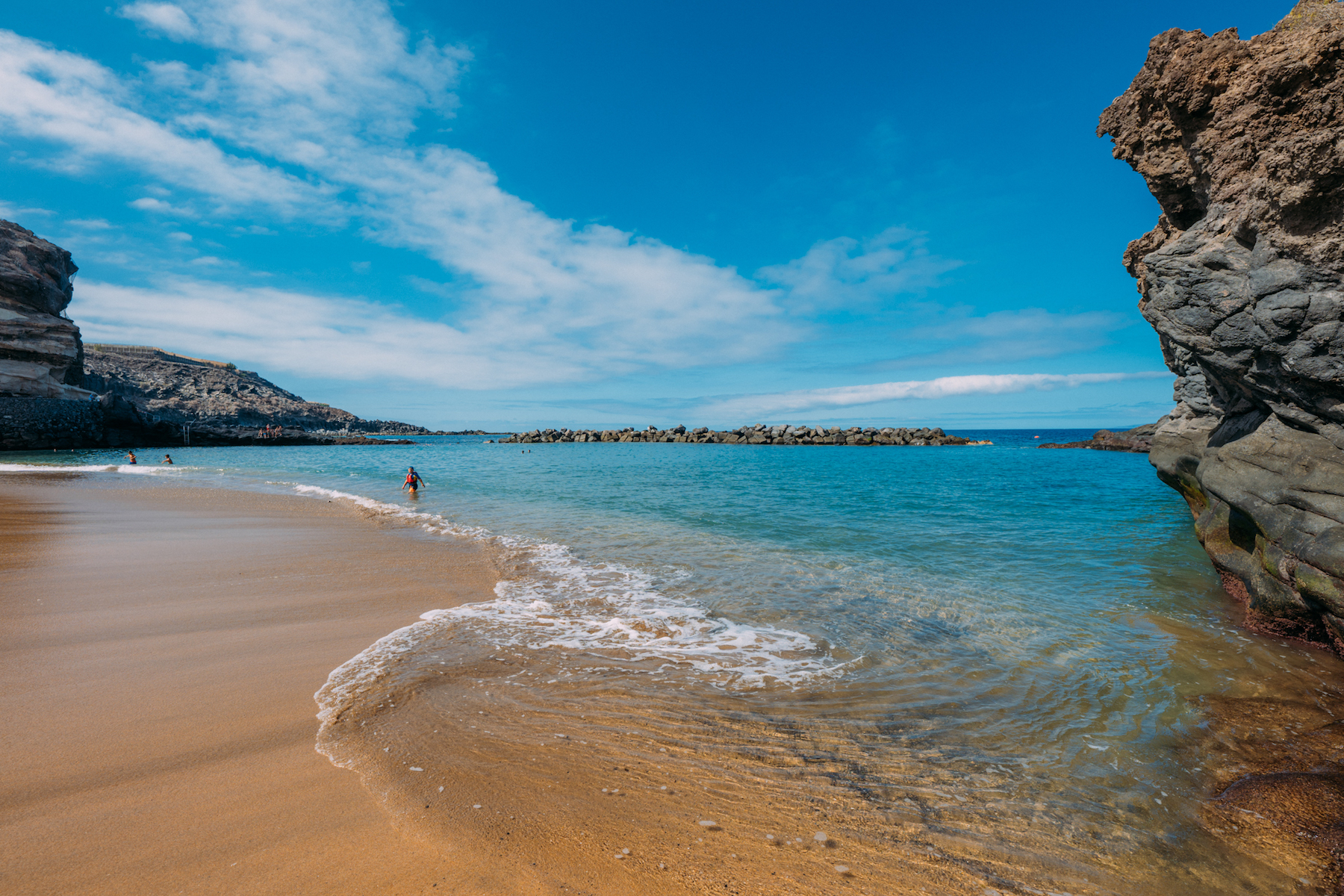 Working from home is a growing trend worldwide, and one that has only intensified with the current health crisis, in which many people have been forced to alter their daily working lives. While the future may be uncertain, we do have some control over how and where we work, and people are now looking not only for office space in their residences but the ability to pleasantly work from home. Requirements include having critical technology in place, a high-speed Internet connection, and a secluded location without distractions, but after several months of remote work, you may have found that additional items have made it onto your wish list.
The impact of environment on work quality cannot be discounted, and when setting up your ideal work environment, there are several important factors to consider. This month we spoke with three architectural teams responsible for ongoing real estate projects at Abama. Corona-Amaral Arquitectos are the brains behind our contemporary Las Atalayas villas; Virgilio Gutiérrez and Eustaquio Martínez created our award-winning Bellevue villas, inspired by Mid-century Modern architecture; and architects Coderch-Urbanismo designed the incredible Los Jardines de Abama apartments. They weighed in on the working-from-home trend, highlighting their top architectural priorities.
Abama: Do you think it could become a trend, this buying of a residence for the specific purpose of working from home?
Corona-Amaral: It seems clear that a new market for home sales is opening up due to this de-localisation of work. It means that you have more freedom to choose where you live and you begin to prioritize factors apart from having an easy commute to the office.
Coderch-Urbanismo: We think so, especially in areas that are sparsely populated, like Abama, which is an important plus in the context in which we're living.
Abama: Is it possible to create polyvalent spaces that function as work environments as well as fulfil other purposes?
Corona-Amaral: The remote working function needs to coexist with other compatible ones, or different functions have to take turns using the space. So in that sense the polyvalence you refer to is essential.
Virgilio Gutiérrez & Eustaquio Martínez: People work differently at home than at the office. You might work at a desk, at a dining table, on your terrace, in a hammock in the garden, on the sofa, or just sitting in an armchair with beautiful views. It emphasizes the intrinsic polyvalence of the spaces a home can offer.
Coderch-Urbanismo: On the other hand, so much comes down to personal preference. At a psychological level, some people need a separation of spaces in order to properly disconnect work and life, so perhaps adaptability is even more important than polyvalence.
Abama: Do you think you can combine remote work with holidays?
Corona-Amaral: Not only can they be combined, we should view the de-localisation of work as an opportunity to combine professional activity with trips for pleasure.
Virgilio Gutiérrez & Eustaquio Martínez: Yes, and it's a reality that allows us to reconcile the schedules of individuals, groups of people, and the family unit.
Coderch-Urbanismo: Definitely. I had to do it myself this summer, and my favorite place to work is on a terrace with shade in the morning, something that owners of a Los Jardines apartment will be able to enjoy for themselves!
Abama: In which ways does a place like Abama facilitate working from home?
Corona-Amaral: A place like Abama offers ideal conditions for working from home thanks to the quiet, the incredible views, and the extra services and leisure facilities. The quantity of light and your physical proximity to green spaces, even from within your home, are also hugely important.
Virgilio Gutiérrez & Eustaquio Martínez: Being able to combine working from your second home with fine dining, sport, or the spa is ideal.
Coderch-Urbanismo: Abama, because of its specialization in luxury products, offers homes that are spacious and of high quality construction. And this generosity, in terms of space, gives owners flexibility, whether they prefer to work in a space they share with family, or prefer a home office for privacy during video conferences or because they need to concentrate. As an added bonus, if you have leisure activities available to you in the same area you live, you don't need to use a car and you help the environment as well.
Abama's architects aren't the only ones dedicating thought to this working from home trend. Remote work has been a facet of the rapidly-evolving business world for some time now, and the Tenerife government has had a number of initiatives in the works since before the health crisis. Its efforts to support the establishment of more digital talent on the island, including digital nomads, remote workers and startups, can be seen in organizations like Tenerife Work & Play. Their website offers information about legal advisory services and more practical day-to-day information for those considering a move to the island. Abama hosted a webinar with one of their lead advisors in November 2020, which you can check out on our Webinars On Demand page.
Aside from Tenerife Work & Play, a number of coworking spaces are available with information in multiple languages for those that need meeting spaces or even storage. Meetups between business professionals are also on the rise all over the island as remote communities grow. And the Canaries currently host an annual event, the Repeople conference (formerly Nomad City), which also focuses on remote workers who have relocated to this charming corner of the world or wish to.
If you are hoping to become a digital nomad yourself or are making the switch to working from home, explore the modern house design options on offer now at Abama and in Tenerife. Profound changes are happening in the professional world as we speak, and our homes and lives are coming along for the ride. You might as well make it a trip to paradise.