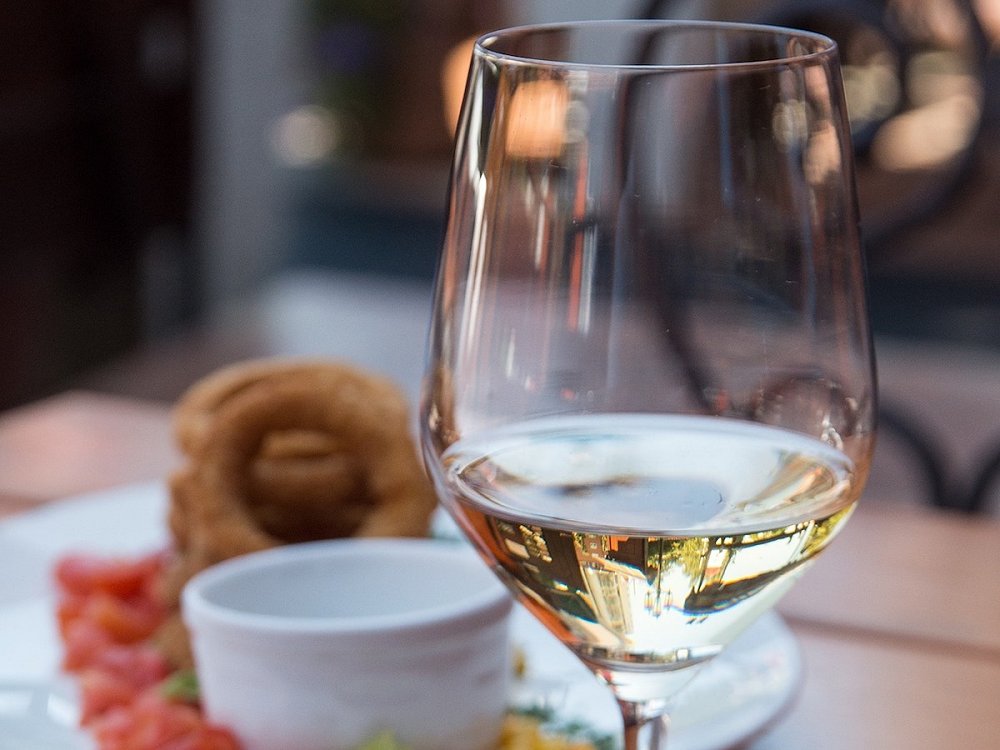 If you haven't yet begun to explore Canary Islands wine and its long and prestigious production history, today we invite you to try Malvasía, a traditional wine that stands out for its fine and intense aromas. It's so exquisite, in fact, that it appears in not one but several of William Shakespeare's works.
Twelfth Night and The Merry Wives of Windsor are two of the plays in which the dramaturg and official poet of the English court makes mention of this wine. Calling it "sack" or "Canary" wine, he also wrote lines like this one from Henry IV, "…but, i'faith you have drunk too much canaries, and that's a marvelous searching wine, and it perfumes the blood ere one can say: what's this?" If you want to understand why Malvasía deserves so much praise, here's a bit more about the history of this legendary Canary Islands wine and why we think it'll seduce you just as it did Shakespeare.
The origins of Malvasía take us back to the XV Century, when the first European colonizers began planting grapes in the Canary Islands, substituting the cultivation of sugar cane. Among the many varieties imported was the Malvasía grape, one of the oldest whites of the Mediterranean. The varietal didn't take long to gain prestige for its fruit's yield: a sweet wine with almond notes and acidic tones. With a color somewhere between toast and amber, it also releases fine, balanced, and intense aromas.
Thanks to the strategic position of the island in the navigation routes around Europe, America, and Africa, the Canary Islands Malvasía soon became a frequent export and acquired fame in the European courts, particularly in England. So perhaps it's not surprising that not only Shakespeare but also Walter Scott and Lord Byron mention the Canary Island wine in their work.
But after an era of great splendor comes decadence. The face-offs between the crowns of Spain and England and the two plagues that brutalized the Canary Island vineyards – one in 1852 and another in 1878 – ended the production of Malvasía wine. It wasn't until the 1990s that a few wine producers in the Canary Islands decided to try and recover this old star of the islands. Thanks to their vision and dedication, Malvasía has regained the prestige of yesteryear.
Though there are sweet and bubbly varieties, three particular Canary Island Malvasías are considered among the best sweet wines in the world: Malvasía Carballo, from the island of La Palma; Malvasía Teneguía, also from La Palma; and Malvasía Bermejo, also called volcanic wine, made on the island of Lanzarote. We recommend pairing them for an aperitif with some of the rich Canary Island cheeses; serving them as an accompaniment to a delicious dessert; or as a digestif after a hearty meal.
Try this delightful local treasure and Canary Islands wine on a calm night on the terrace of your house on Tenerife. We guarantee you won't be disappointed! And let it be only the beginning of a long exploration of exceptional Tenerife drinks.