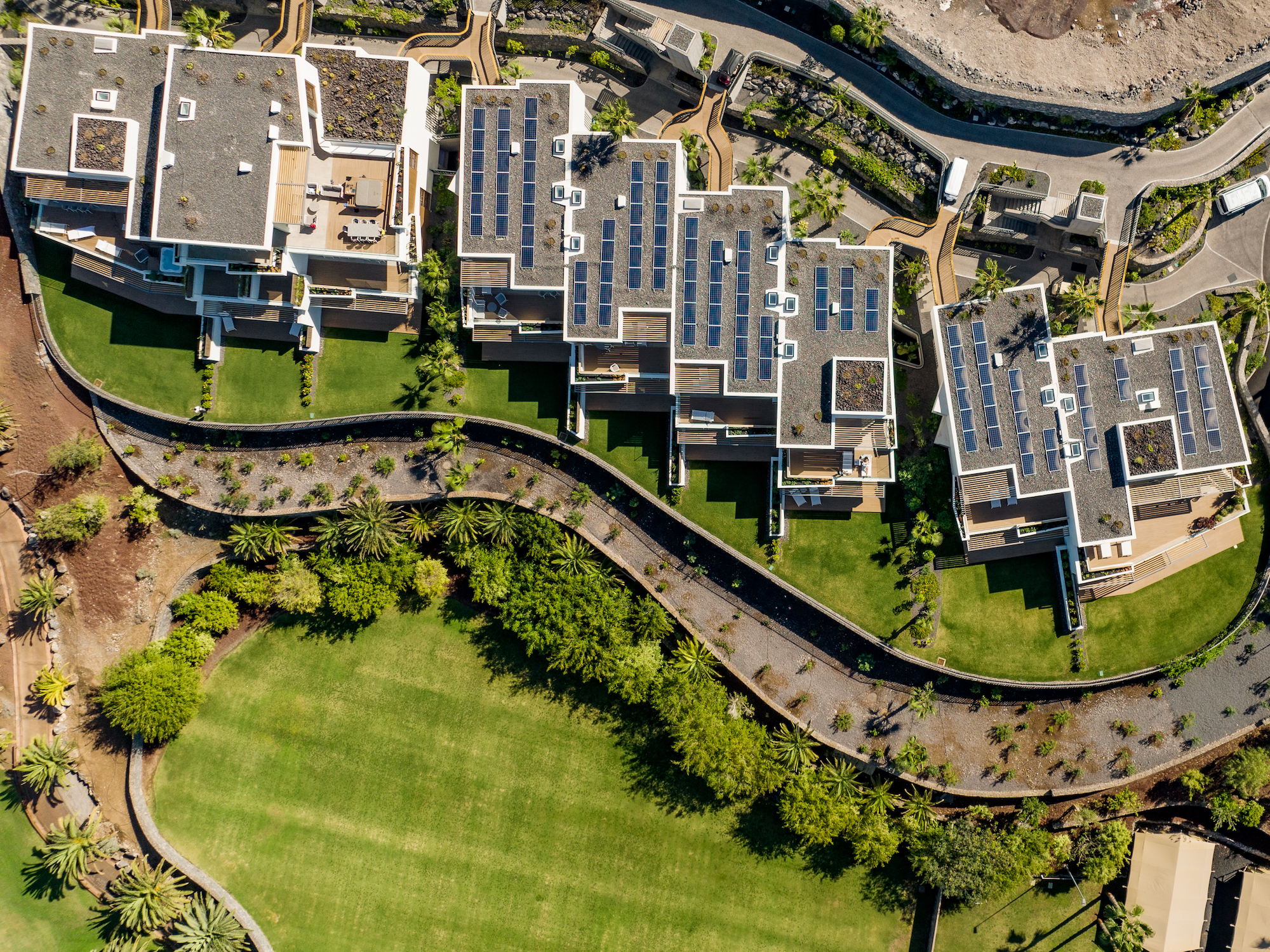 We're happy to announce that in November of 2022, Abama will launch its Tenerife event space when it plays host to the Gran Debate Hotelero Tenerife. This event, organized by Grupo Vía, is one in a series held in important tourism destinations throughout Spain including Marbella, Málaga, Barcelona, Mallorca, and more.
Grupo Vía has been an important player in the organization of events and the publication of industry periodicals over the last 20 years, focusing on the construction, architecture, hotel, real estate, design, investment, retail, and engineering sectors. They have hosted more than 800 events in total and regularly publish 5 different specialized magazines in these fields. They are experts in bringing together the major players and best resorts in Spain in the more than 20 Spanish cities and regions in which they work, generating debate among top professionals and company directors and facilitating networking opportunities.
This hotel industry roundtable will once again bring together several of the most important players in the local market in our Tenerife event space. Our own Adrián Almirante, the General Manager of Abama Hotels, will participate as one of the speakers, alongside Victoria López of Grupo Fedola, Francisco Fernández of Canarian Hospitality, Carlos Díez de la Lastra of Les Roches Global Hospitality Education, and Jorge Marichal of CEHAT (the Spanish Confederation of Hotels and Tourism Residences) and Ashotel (the Hotel and Extra-hotel Association of Tenerife, La Palma, La Gomera and El Hierro). It will be a wonderful opportunity to exchange experiences and opinions and foment debate about the Tenerife hotel industry. Delving into the issues unique to the island, in the context of its particular regulatory, economic, demographic and social environment, offers great insight into what the future holds for this industry dedicated to better positioning the island as a destination internationally.
The event will be held at Las Terrazas de Abama Suites, where we look forward to welcoming many additional sector professionals working on the island. It will be our first opportunity to use our Tenerife event space for an external event. Abama has over 8,000 sqm of outdoor areas that we have thus far used to great effect for our Wellness and Owners events. These have included yoga retreats, roundtables, dinners, cocktails, concerts, and more. For the Gran Debate Hotelero, we will be setting up a large reception tent in the Abama Stadium to take advantage of our wonderful weather, offering a business event that is intimate and enveloped by our natural surroundings. It's one of our true privileges for Abama Resort Tenerife to be able to welcome the best in our field.
Published in category
News
Share this post