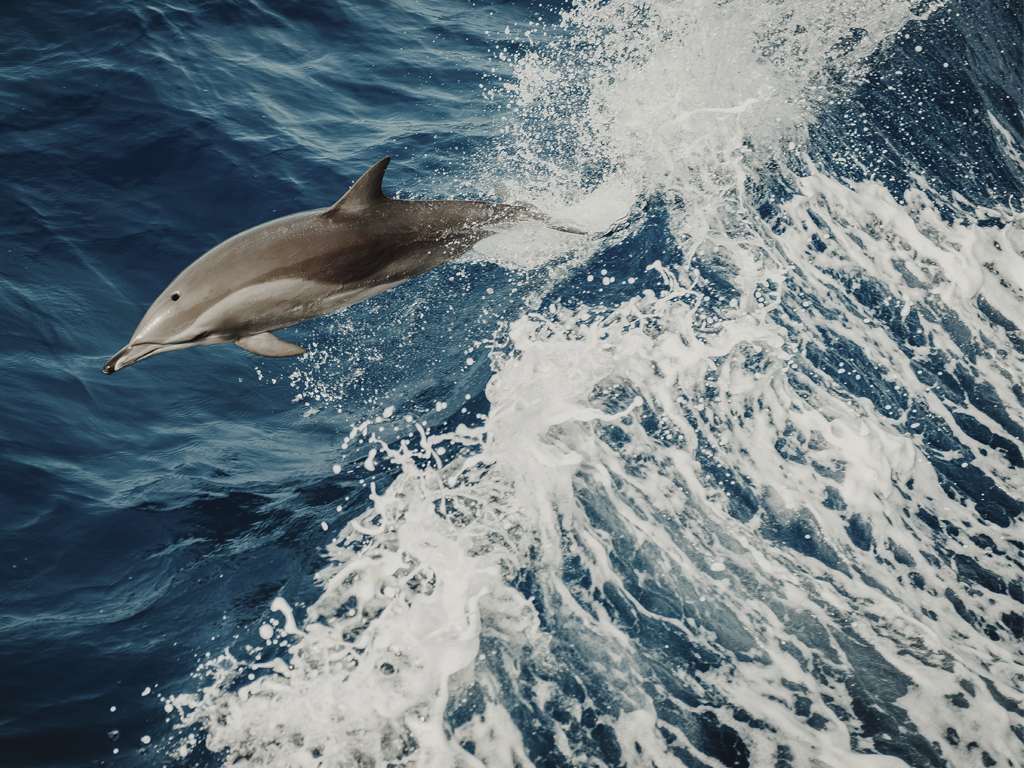 The Abama Green Team was hard at work in January on our new Sustainability Plan for 2022, and we're happy to be able to share some of our upcoming activities and initiatives with you. Further details will be provided as the year progresses and we launch the individual activities, but we'd like this post to serve as an indicator of the ways in which we're integrating sustainable objectives into our operations here at Abama. It's an ongoing process, but we're happy to share our journey with you.
Internally, we have overhauled and updated our sustainability training for staff, managers, and directors. We plan to always offer the most current information about best practices and policies to our team so they can be ambassadors for Abama's approach at every level, whether interacting with our guests or organizations on the island, or implementing policies within the resort. Training this year will include current best practices in sustainability, the 5Rs, ocean preservation, worker equality, and health and safety practices.
We have chosen several specific activities and organizations with which to work this year. As in 2021, we will have food and baby product drives for vulnerable families on the island, working with the Social Welfare Department of the Guía de Isora government to identify these families and distribute goods to them as required.
We will continue to work with Ámate Tenerife, a wonderful organization that supports people with breast cancer and their families with a team of psychologists, social workers, nutritionists, aestheticians, fitness experts, and other professionals. Their program is so beloved that they have been asked by the governments of other Canary Islands to expand their program beyond Tenerife, and we are proud to do what we can to aid this growth.
Other social activities in our Sustainability Plan will include sponsoring vulnerable senior citizens and young children, and we will be working closely with associations that support special needs residents of the island. Abama also works with the Guía de Isora Government Employment offices to hire locally.
We will also be participating in beach cleaning activities and drives for the Tenerife cat and dog rescue societies.
In terms of our environmental certifications, we will be doing our yearly recertification for ISO:14001 and EMAS at Abama Golf, which we have held since 2017, as well as applying for a Biosphere certification for the course in the first quarter of 2022.
Las Terrazas de Abama Suites has applied for a Biosphere certification and we are awaiting the results of our audit. We are also working towards the environmental ISO:14001 and EMAS certifications for the hotel as well as the ISO:9001 for Quality Management. We estimate that the audit will be in July of this year. By the end of the year we will have a calculation of our Carbon Footprint. And in the second half of 2022 we will begin working on certifications for the rest of the business units.
We're very excited to hit the ground running with our Sustainability Plan for 2022, and we know that our continued efforts in this area will only improve the Abama Resort experience. Our resort is special in large part because of its location and its rich environmental and cultural heritage, and our sustainable homes and practices are designed to maintain everything we love about Abama while deepening our roots on the island.