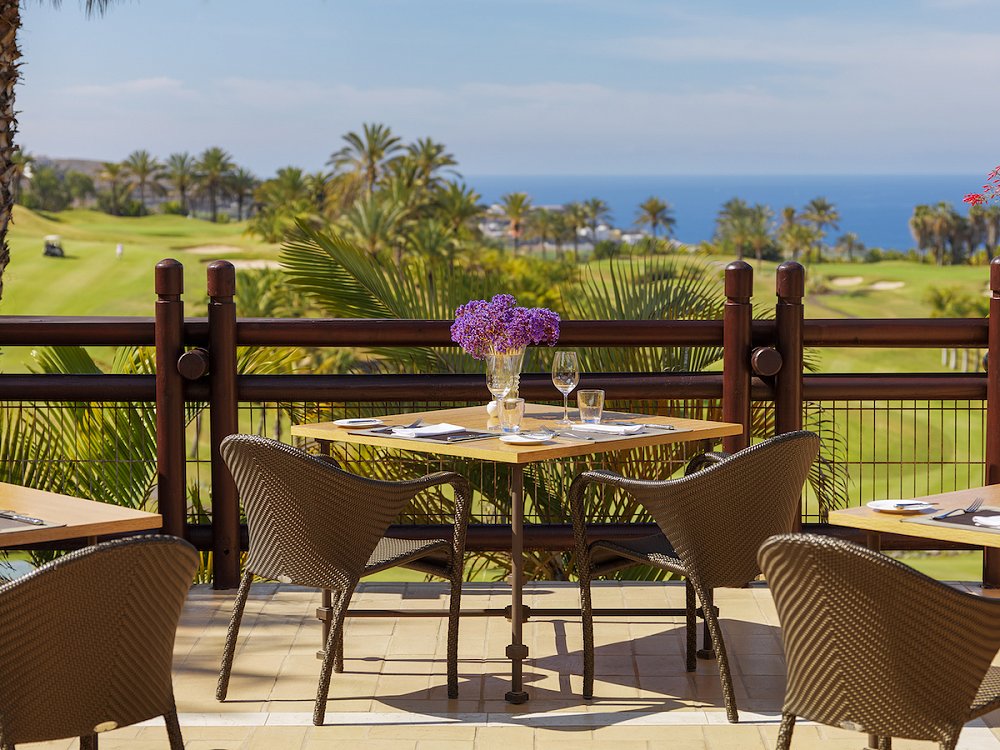 Good news for lovers of golf breaks in Spain: Abama Golf has just become the first golf resort in the country to receive the Quality Certification from the International Association of Golf Tour Operators (IAGTO). This certification means it is a first-rate course for experts and beginners.
This is an important piece of news for us, but it may not surprise the owners of our luxury properties in Tenerife, who know better than any the incredibly high standards that golfers enjoy in our residential community. Peter Walton, the Executive Director of IAGTO, stated, "During the quality control certification process, we concluded that the quality of this Guía de Isora course is defined by its excellent customer service in all areas. Abama Golf is perfectly designed for the first-time golf visitor and it has done everything in its power to offer the best possible experience both on the course and off."
The prestigious IAGTO, which carries out over 250 golf tourism audits all over the world and has more than 20 years of operating experience under its belt, launched a program in October 2019 called "Quality Assured", and it is this qualification that Abama Golf has been privileged to receive. It is the first golf resort in Spain and the Canary Islands to be recognized.
Designed by famous golfer and course designer Dave Thomas, our course's 18 holes boast more than 300 species of subtropical plants, including 22,000 palm trees, and panoramic views of the Atlantic Ocean and the island of La Gomera designed to delight those taking golf breaks in Spain. As we've noted before in this blog, experienced players will find in Abama Golf a welcome and unique challenge, while beginners will also find everything they need to learn, grow, and be entertained.
Considered by our residents to be a real feast for the senses, Abama Golf has consolidated our residential community as a true oasis for many families that have established a second residence here. It's a place in which to enjoy the eternal spring of the Canary Islands and make a true home away from home, or just enjoy golf breaks in Spain. Congratulations to Abama Golf director Brendan Breen and his hardworking team for this well-deserved recognition, and for keeping Abama among the best golf resorts in Europe!