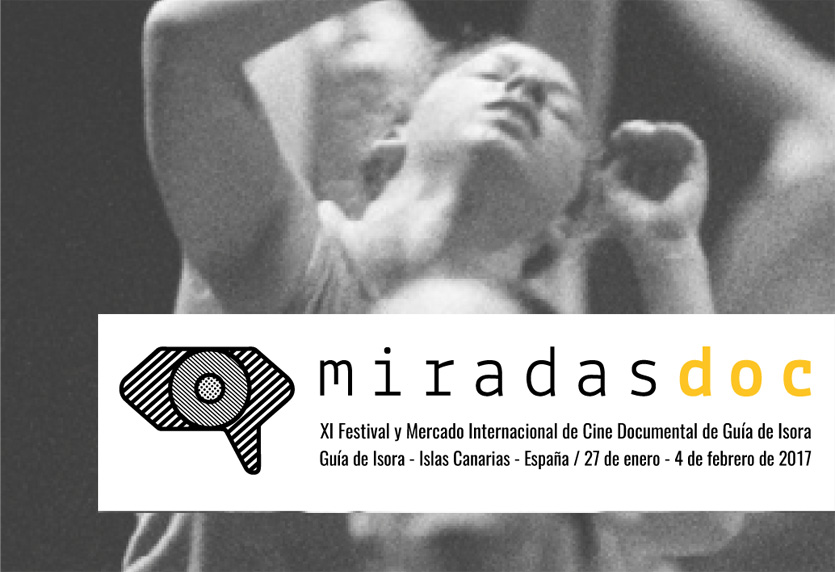 Guía de Isora often surprises us with the breadth of its calendar of events and fantastic things to do, and this week has been dedicated to social awareness as our owners and guests have had the pleasure of attending showings of the XII MiradasDoc International Documentary Festival.
Every year, this great cultural event puts Tenerife in direct contact with this genre that lives somewhere between journalism and cinema, highlighting social themes and those relating to developing countries.
MiradasDoc is a prestigious documentary festival, but one in which critics and the public come together in an environment that is both relaxed and professional. The more than 15,000 attendees every year enjoy days packed with training activities, conferences, professional wheeling and dealing and, of course, excellent documentaries.
Political, social, cultural and environmental films have all been on display these days in our little Guía de Isora during the documentary festival, raising consciousness and triggering deep reflection. Once again, MiradasDoc has brought us a programme that has been of great interest to Abama residents, and brought the breadth of Tenerife culture to the fore!