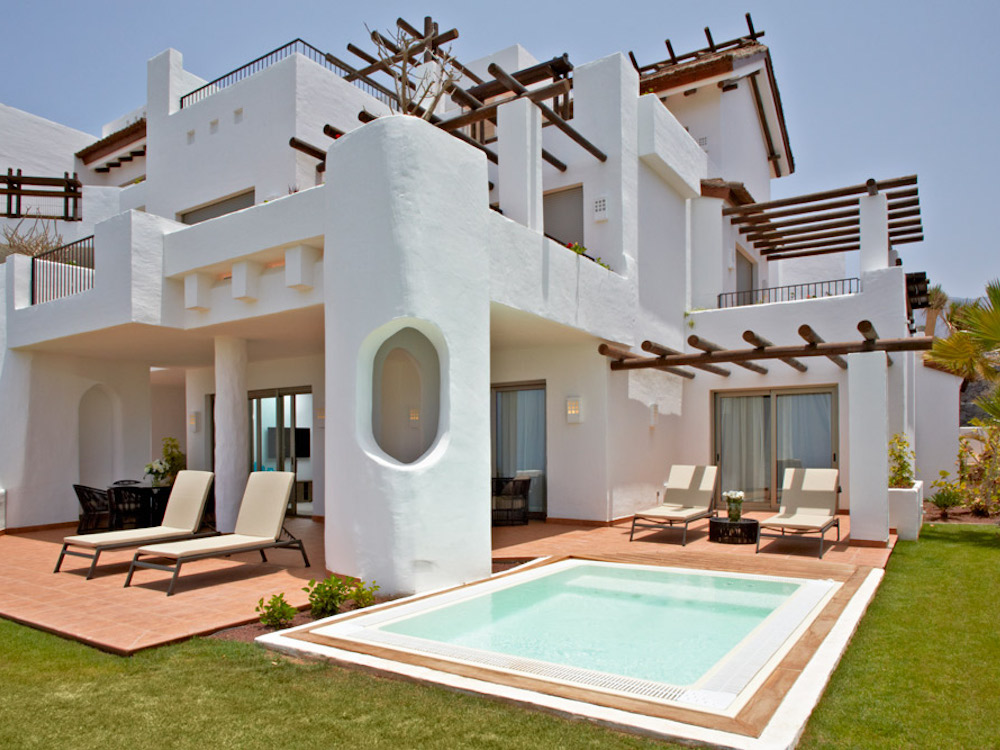 One of the unique characteristics of Abama Luxury Resort is the wide range of nationalities of its residents, who hail from various countries in Europe and beyond. We are always interested in what attracts buyers to our luxury properties and what inspires them to become part of our growing community. Emma Dreike works for Spider PR, since 2014 an integral part of Abama's communications in the UK. Today she offers her perspective on why media have been taken with our resort and how that interest has been transferred to the public.
What role have you taken on for Abama and what kinds of actions have you executed thus far?
We have been promoting the Abama Luxury Residences in the UK since June 2014 and since then have secured editorial across a range of publications including national newspapers, luxury glossy magazines, online titles and trade outlets. We have hosted many group and individual press trips and regularly share press releases and pitches with the media across a range of sectors.
In your experience and opinion, what do media and potential buyers in the UK find attractive about Abama?
Media have been particularly impressed by the calibre of the luxury apartments and luxury villas for sale alongside the resort's wider amenities. That investors can reach their second home within 4.5 hours of leaving London and have the luxury of opting for Michelin-star meals at two of the resort's 10 restaurants, sensuous spa treatments, a round of golf on the Dave Thomas-designed 18-hole golf course or a tennis lesson from the resort academy has meant that journalists have been very taken with the Abama Resort. They are also interested in the fact that the destination enjoys year-round guaranteed sunshine and showcases the pinnacle of Tenerife, and indeed Spain's, luxury real estate offering.
Published in category
News
Share this post