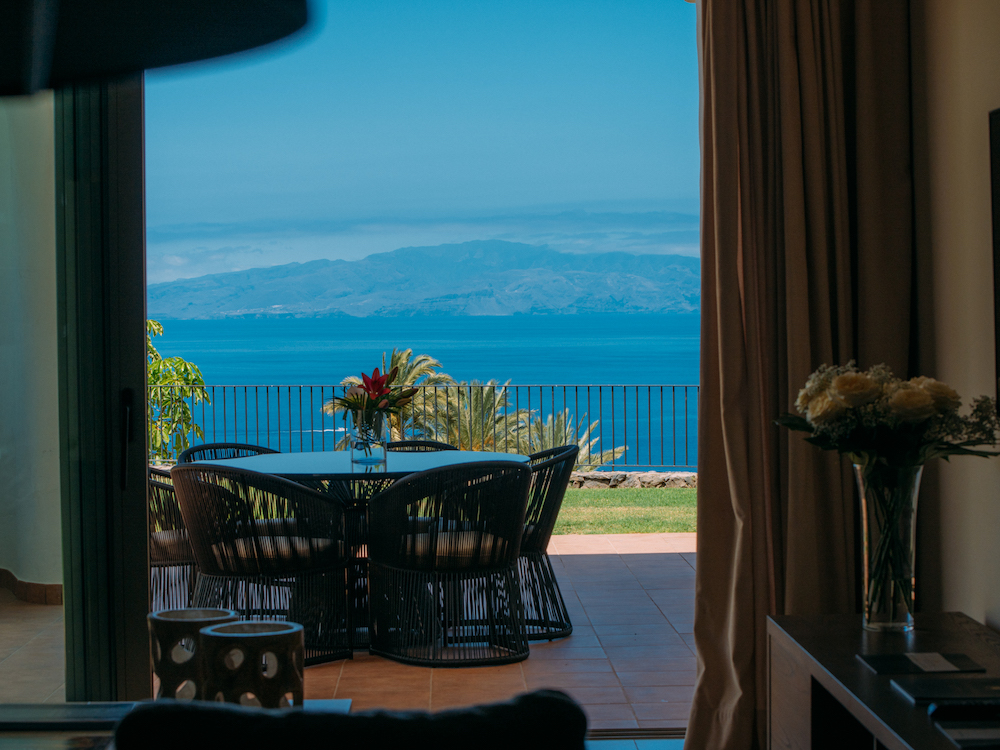 Property for sale in Spain has long been enticing, particularly for Northern Europeans, given the generally dependable good climate, beautiful landscapes, fascinating culture, and lower cost of living. Having a permanent holiday escape that offers sun and warmth can be a major life improvement. As evidenced in our overview of the European housing market 2020, intention to buy remains strong.
What's more, if the possibility of renting out your investment is appealing, there's nowhere better to buy than one of the top tourism destinations in the world. This is a factor oft cited among our top real estate agents as one of the main motivations for purchase in Spain.
But, as one of the largest and most diverse countries in Europe, Spain's many interesting regions can make it difficult to decide where and how to purchase real estate. While there are some general requisites you should seek when you are looking for the best places to invest in property, today we will be talking about these requisites in the context of the Canary Islands, and more specifically, at Abama Resort Tenerife.
Abama combines five-star accommodation and top leisure facilities with a diverse range of real estate products geared towards buyers with different objectives. The resort is unique not only because it fulfills all the general criteria to keep in mind when searching for a property, but also because its additional amenities and services make it Spain's finest luxury resort and the best place to buy property for sale in Spain.
We have been launching premium property communities since 2011, and overall investment is at over 500 million Euros. It is currently the largest project in the Canary Islands, with more than 300 direct jobs created through our most recent developments. Through careful observation of the domestic and international market, we have maintained a balanced offer of holiday homes for sale in Spain designed to serve the needs of a variety of buyers.
Tenerife and the Canary Islands
Within the Canary Islands, there is growing recognition for Tenerife as a luxury destination. This is thanks, in large part, to the island government having made a clear and directed choice to support quality over quantity, and to take the best sustainability practices as a fundamental requisite for every new development.
As a result, Tenerife property market trends have been heading in a positive direction for years, with numerous places on the island offering premium properties and excellent buying conditions. Tenerife has also become quite cutting-edge on a number of fronts, with government initiatives designed to support remote workers and different types of specialty businesses. In fact, the tax incentives and other financial benefits on offer put Tenerife in a favorable position in comparison with many true tax havens.
Apartment for sale in Spain
If it is an apartment for sale in Spain you seek, our current offer, Los Jardines de Abama, is the best option on the market. Knowing that most of our owners spend a maximum of 6 months at Abama per year, and that a combination holiday/investment property is what they look for, we designed a product that is truly the best of both worlds.
Zoned as tourism apartments, Los Jardines can be rented when owners are away, and this is an incredible advantage, as the laws in Spain regarding tourism rentals are very strict. Moreover, the full rental process is managed by our in-house management company, meaning that owners don't have to lift a finger to advertise, check guests in and out, maintain the apartment, or worry about housekeeping.
It's a model that has proven 100% successful already at Abama, where our Las Terrazas community of over 100 apartments has completely sold out, and far ahead of schedule. Most of the apartments were bought off plan and furnished by our in-house team. We're proud to say that our owners were impressed with the results, with nearly universal reports that the delivered product far exceeded their expectations.
Villas for sale in Spain
Those searching for a villa have a variety of options at Abama. We have found that our buyer profile ranges from those seeking an infrequent holiday destination to those looking for a freehold property that they can come to whenever the mood strikes, or that they plan to use in a few years as a retirement base.
For the former buyer profile, our Las Villas del Tenis villas for sale in Spain are the perfect choice. Similar in many respects to our Los Jardines apartments, in that they are tourism properties and can be rented out when not in use, they are nonetheless more spacious and can accommodate larger groups. They also feature a private pool and terrace with a garden. Our rental management team handles all the rental logistics, just as in our Los Jardines apartments.
Investors looking for freehold properties that are easily manageable will love our 2- and 3-bedroom Las Atalayas villas. These properties also come with a private pool and garden, and their modern lines and light-filled spaces make them the perfect island retreat without losing any of the luxury comforts our buyers seek.
Plots of land for sale in Spain
One of the most interesting trends we have seen among buyers is that larger numbers of both Spanish nationals and international clients have been seeking sizeable plots upon which to build houses. This interest reflects people's need, after substantial time indoors, to have a place where they can enjoy outdoor space in a private setting.
It also represents a commitment to investing in a location and a community that is ideal, and then creating a home you love. Many of the buyers of Abama's plots of land for sale in Spain first fell for the spectacular geographic setting and the unobstructed front-line golf course plots, and then set about building a residence worthy of its location.
Our Custom Villas are the most spectacular residences at Abama, with some currently under construction in the 16-million-Euro price range and spread over two to three adjoining plots. Some of the region's best architects and decorators have been employed to develop luxury homes with every amenity and outstanding design, and the results are truly impressive.
World-class services
When it comes to luxury homes, outstanding resorts know the services they provide to owners are everything. One of our key in-house teams, besides the rental management team, offers Tenerife property management services that exceed the offer of any independent company on the island. Our maintenance team offers customized packages to fit the needs of every owner, and our menu of services is constantly expanding.
All our owners automatically become members of our Abama Prestige Owners Club, whose mission is to assist our residents in anything they need, but also, crucially, to foment the community bonding that makes Abama more than a holiday destination. Activities, offers, discounts, and more, are all part of a package that lets our owners know they are the core of our resort and our top priority.
Extraordinary leisure facilities
Finally, one of the things that makes Abama property for sale in Spain among the best in the country is a leisure offer that is extraordinary. There are two Michelin star restaurants here on the grounds, as well as two additional restaurants run by Martín Berasategui teams. It's a claim that can't be made by any other resort in the country. Visiting or living in a resort with Michelin star restaurants is a dream for many of our guests and owners, and one they can fulfill easily, not only on the grounds, but at the other starred establishments on the island.
Our golf course is unique as well, offering challenging play to golfers of all levels, and displaying the creativity and clever design that marks all of Dave Thomas's courses. The landscaping includes over 20,000 palm trees and dozens of water features, making every hole a great adventure and a great aesthetic experience.
And our Tennis Center allows Abama to rival luxury tennis resorts anywhere in Spain. With multiple courts and paddle courts with professional surfacing and illumination, it's impossible to have a bad day or a bad game. And when you add in the spectacular views over the Atlantic Ocean, it's not hard to understand why playing Abama Tennis is considered a breathtaking experience. And if tennis is something you've always wanted to dive into but never had the time, our Tennis Academy is ready to support you, no matter your level.
In addition to enjoying these facilities yourself as an owner, our leisure options guarantee that Abama holiday accommodations will always be occupied with guests attracted to features they can't find anywhere else. And that is what gives the real estate investments at Abama a leg up over all other property for sale in Spain. Our resort offers an extraordinary combination of features and the ambiance and properties to match. Come and see with your own eyes, and don't be surprised if you end up investing in the dream yourself.