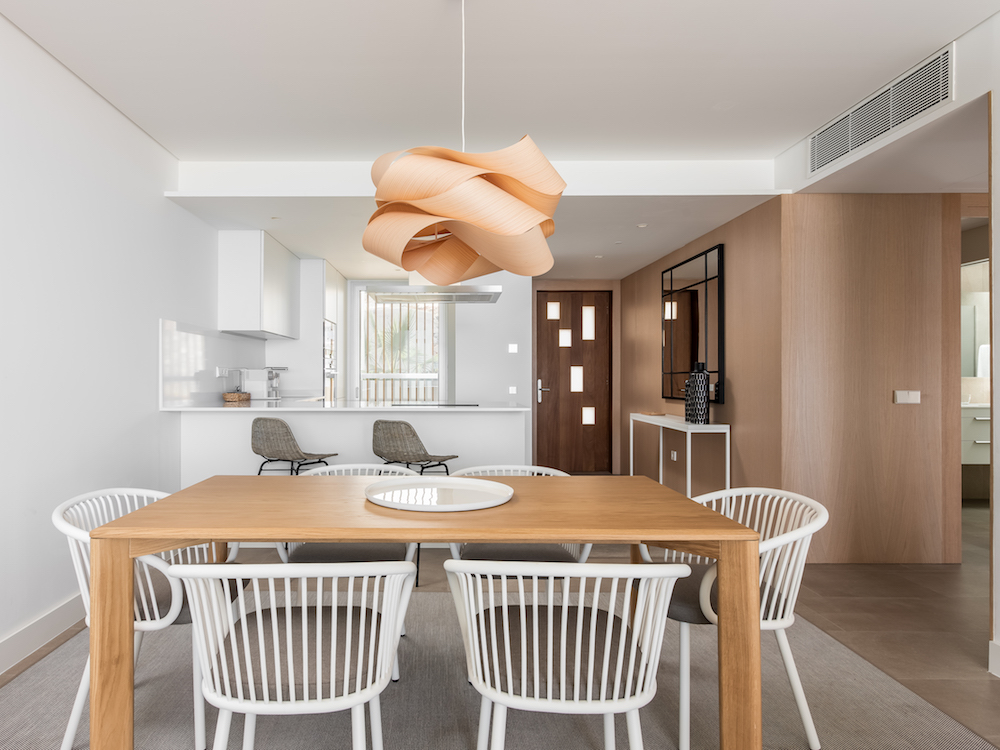 Recent changes in banking and savings account policies in a number of European countries are leading clients to consider new property investments, but what are the best destinations to invest in property? Particularly when searching for a second or even a third home, personal use and enjoyment may be only one part of the equation. There are many more options available now to owners who want to enjoy a property themselves, but also gain a short-term return on investment, and resorts are one of the most interesting possibilities.
A resort community offers a number of advantages that standalone properties don't when it comes to a home you don't plan to occupy year-round. A gated community with home maintenance services or security services readily available gives owners great peace of mind. And other features like golf courses and fine dining ensure that there will be a steady flow of guests who want to enjoy relaxing European holidays at the resort.
This steady flow of guests, in turn, makes the possibility of owning a holiday property very attractive. Owners who plan to spend only a few weeks or months per year at their property can take advantage of rental programs that turn their homes into 5-star luxury suites for holidaymakers. And the stable pricing associated with a consolidated destination is one of the key reasons resorts are among the best destinations to invest in property.
This speculation has been proven by the experience of our investors at Abama. Our first holiday property community, Las Terrazas de Abama Suites, is completely sold out, and has been operating as a 5* hotel for several years. Our owners delight in their time at the resort, and also in the returns they gain from their letting arrangement.
The demand for these types of properties has increased, and we launched a second community, Los Jardines de Abama, releasing the first-line golf course properties in 2019. This line of properties have also almost completely sold out, and we delivered the first group of these apartments several months ago. Our owners are already enjoying their homes themselves and, with the opening of our second Abama Hotels product, Los Jardines de Abama Suites, in October 2021, they are already benefitting from a rental income as well.
In the last week of November 2021, we released two more sets of Los Jardines de Abama properties for sale, and seven properties were sold within the first two weeks. It's yet another sign that the demand for a luxury house that offers additional short-term ROI remains strong. With the international profiles of both Abama Resort and Abama Hotels rising with every passing month, it's clear that from personal and financial perspectives, Abama remains one of the best destinations to invest in property.