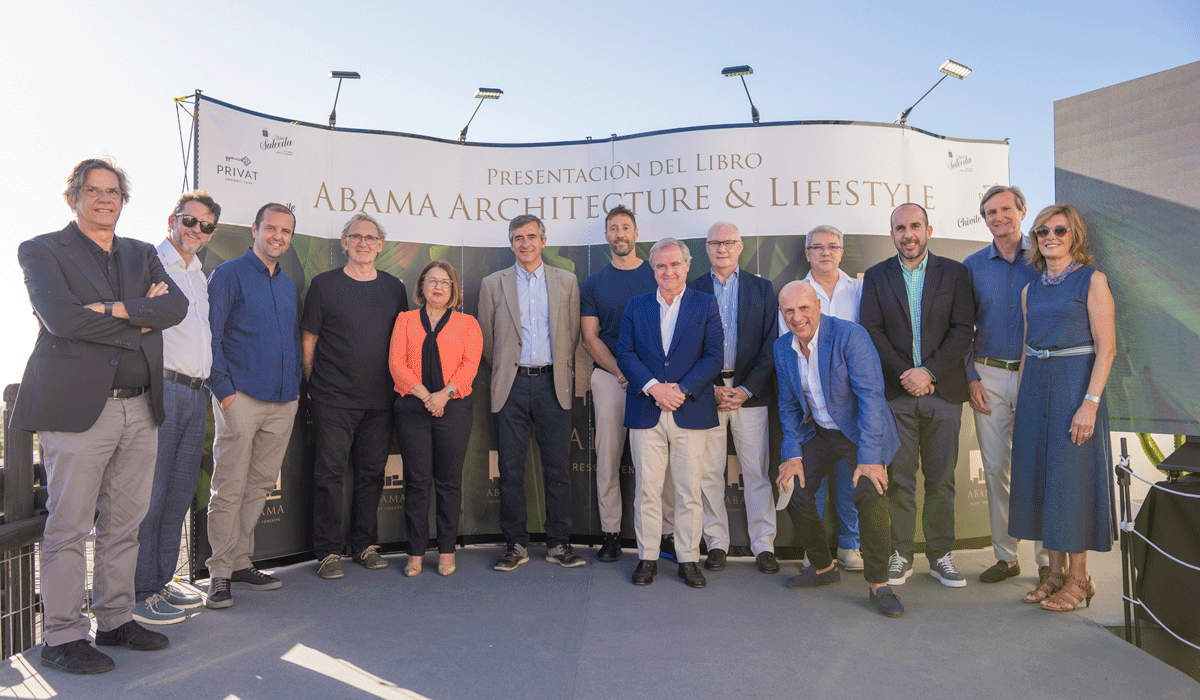 Since it was founded, Abama has placed a premium on outstanding architecture as one of the elements that sets it apart from other resorts. The choice of a renowned architect, Melvin Villarroel, for the design of what would later become The Ritz-Carlton, Abama and our first community of properties, Las Terrazas de Abama, set the standard for what was to come. We have since been privileged to work with some of the best architects in the Canary Islands. They have designed our award-winning residential communities, including Bellevue, our new hotels and tourism residences, such as Los Jardines de Abama and Las Villas del Tenis, and our freehold villas, Las Casas del Lago and Las Atalayas. They have also been responsible for the unique and stunning designs of our custom villas, where art and our owners' lives have been fused in spectacular one-of-a-kind creations.
For years we have believed that this incredible architectural work deserved its own showcase, and we are proud to reveal the surprise we've been working on for months: the Abama Architecture & Lifestyle book. Featuring over 200 images by prizewinning photographer Marc Goodwin, the book is a window onto everything we love about Abama: the spectacular views, the tranquility, and the aesthetic quality that attends everything we build.
This attention to detail and will to exceed expectations is inspired by nothing less than the island itself. With each passing year we fall more in love with the natural wonders and the rich cultural history of Tenerife. We took the opportunity this book presented to capture some of our favorite places on the island, as well. From ancient forests to the architecture of La Orotava, from the heights of the Teide to the abundant fauna of the Atlantic, Tenerife is truly a never ending source of discovery. Abama is a project that has grown hand-in-hand with the island's commitment to sustainable, high-quality tourism and development, and the resort would not exist if it weren't for the invaluable contributions of countless people, including the government, the investors, the architects, the staff, the owners, the visitors, and so many more.
The celebration of this book was therefore a collective one. We were happy to welcome 81 guests to our launch party at the resort, including representatives from the government of Guia de Isora, our architects, our owners, media, the Tourism departments of Tenerife and the Canary Islands, the government of Tenerife, associations of architects, hotels, and tourism professionals, and other professional organizations.
Below is a small selection of photographs from the event. We hope you will all have a chance to visit Abama and Tenerife and discover this incredible place we're proud to call home.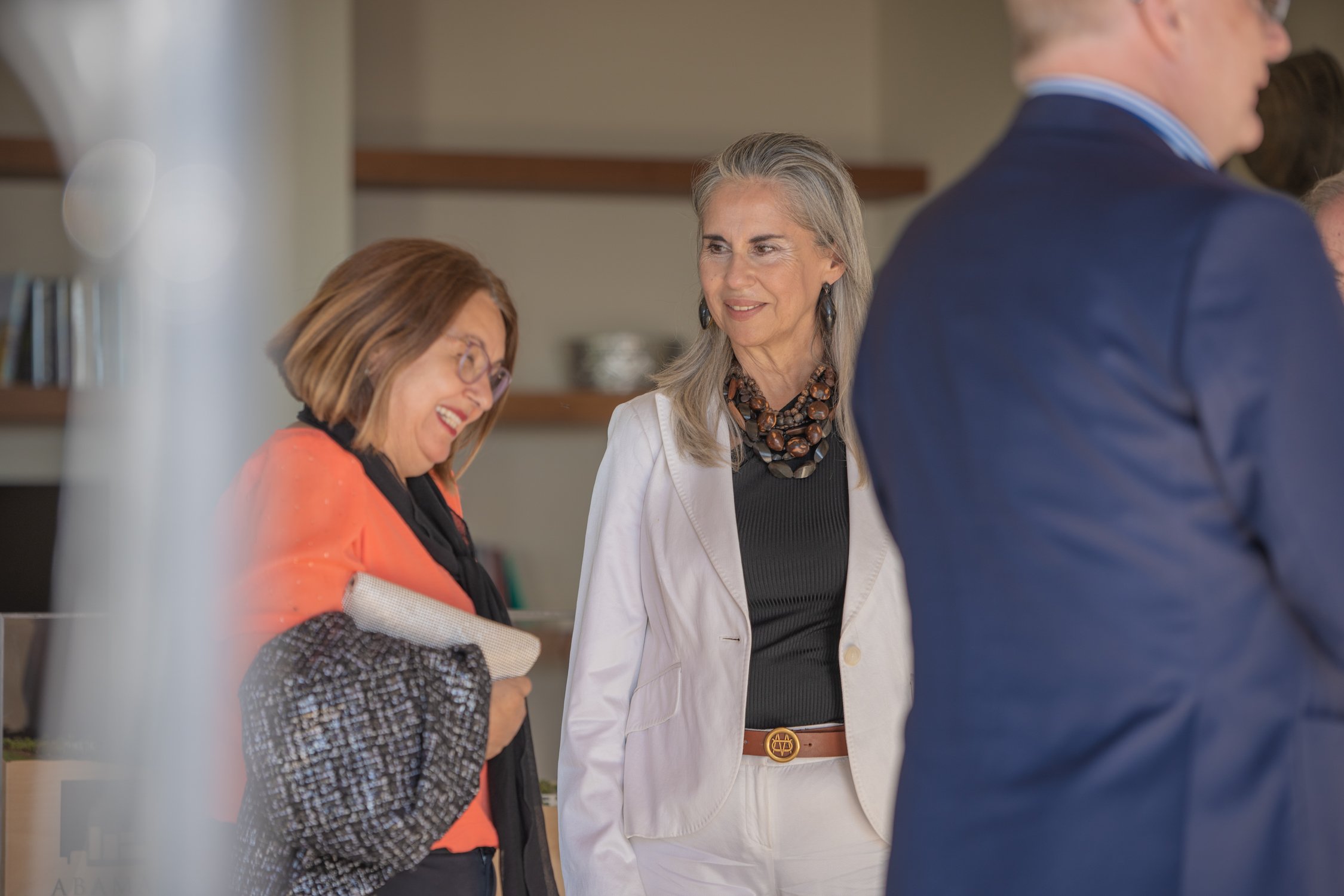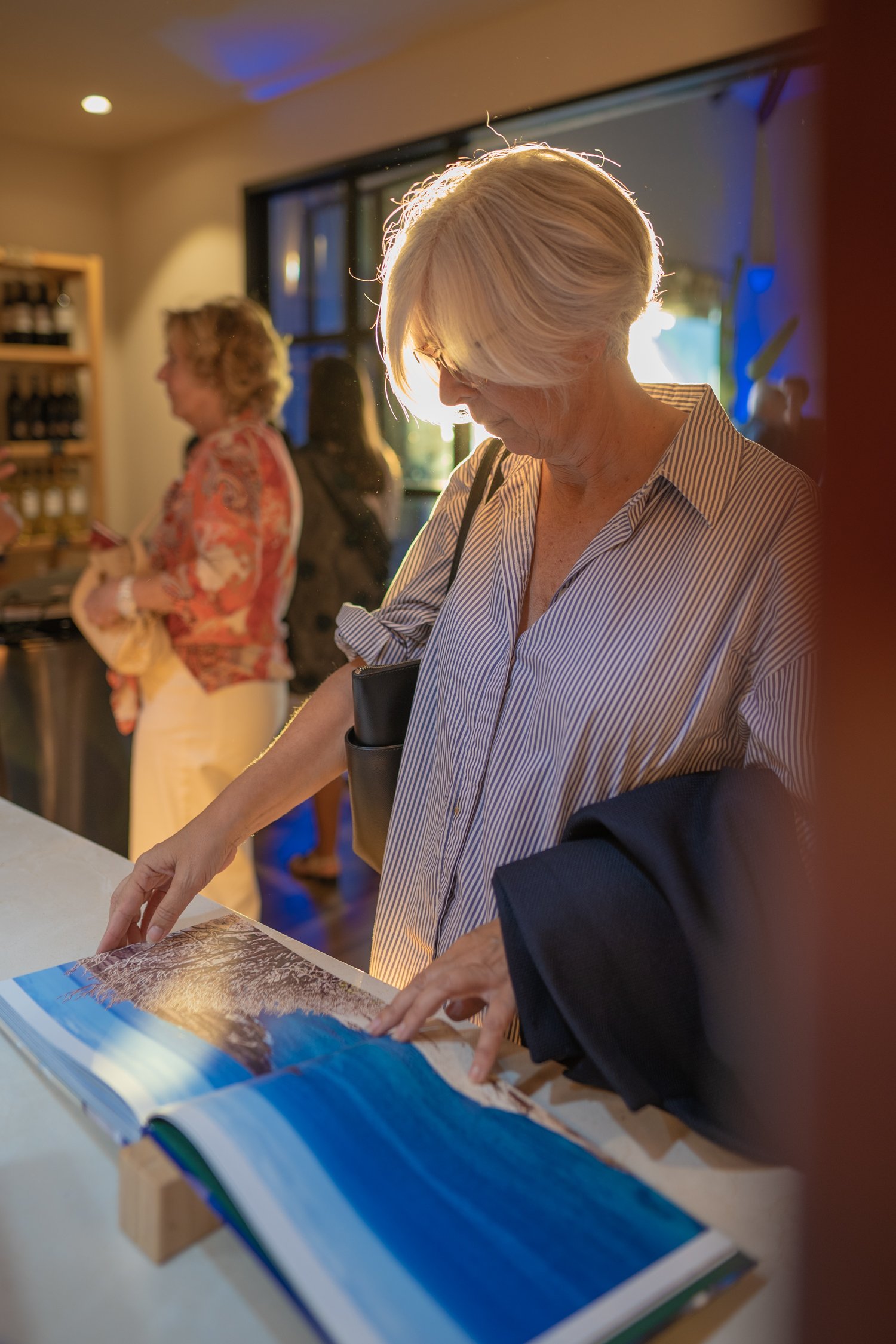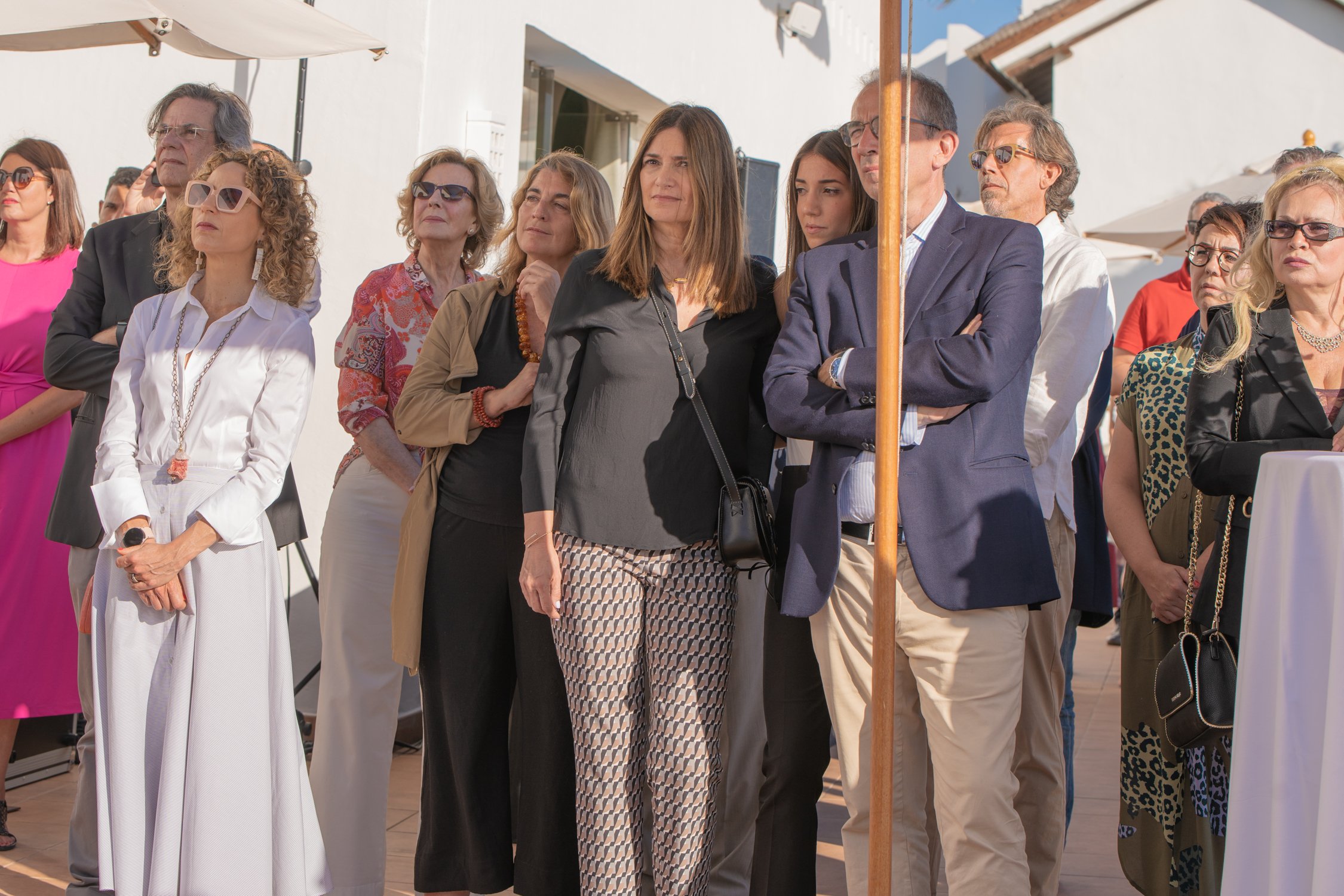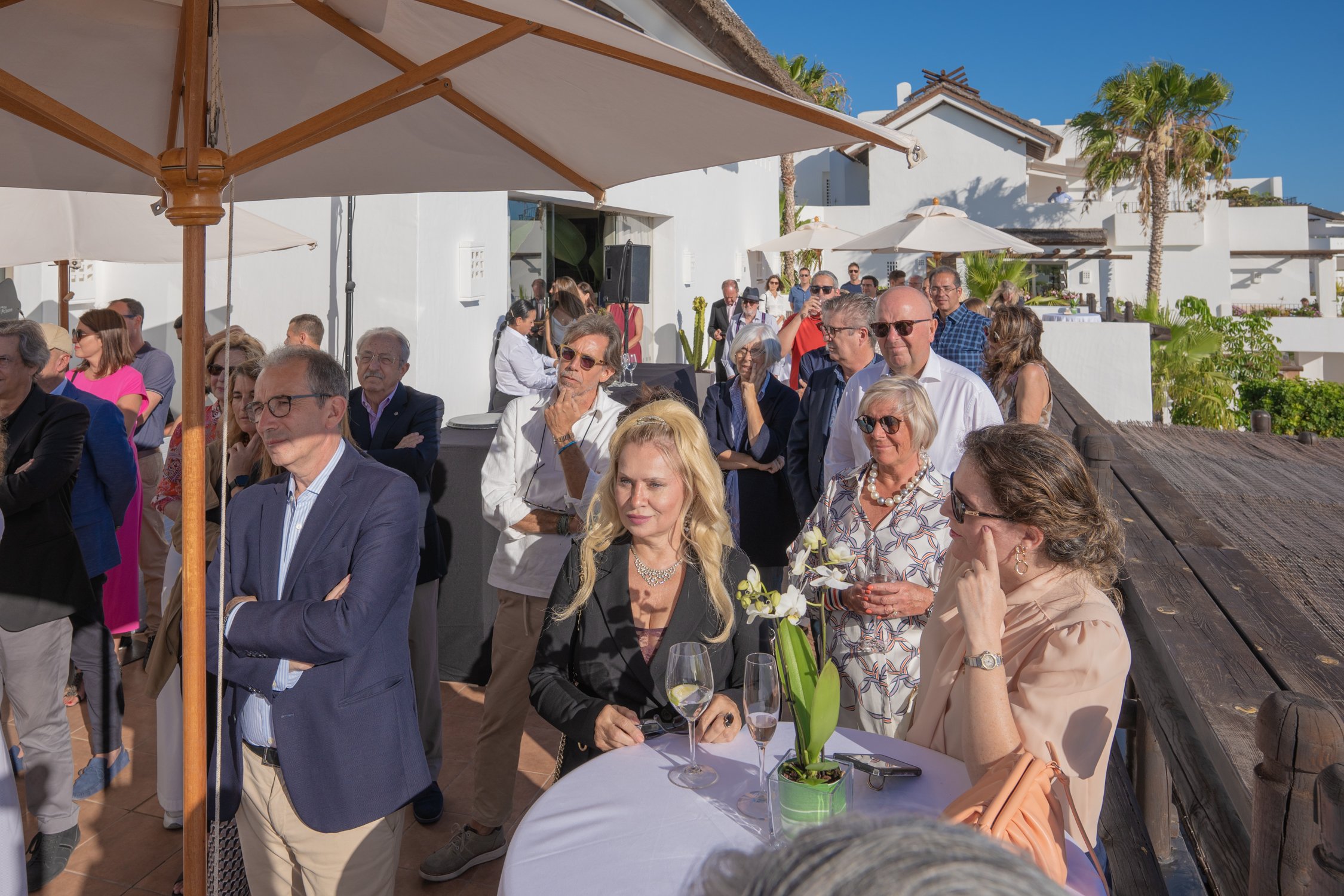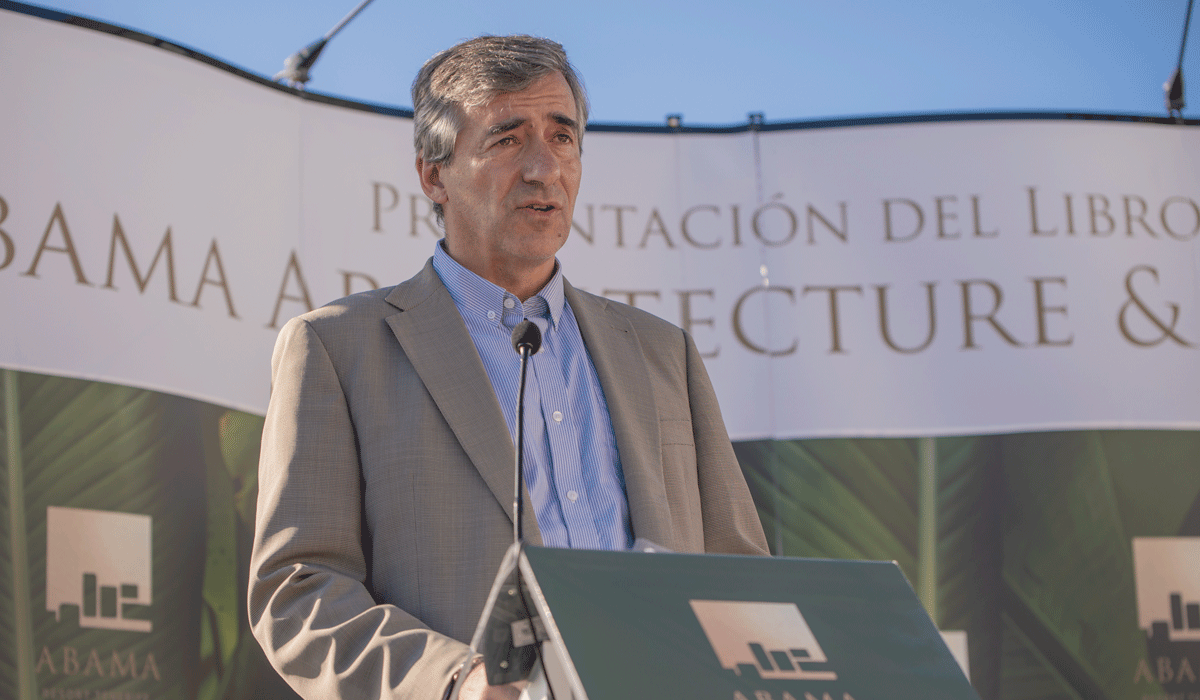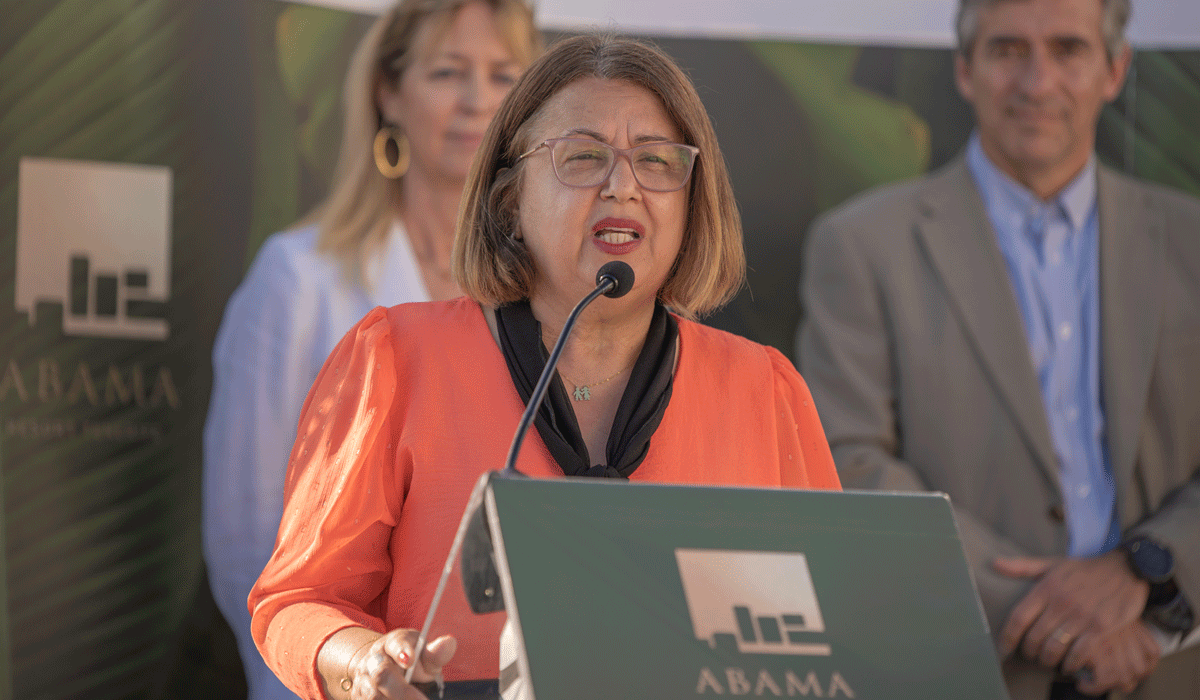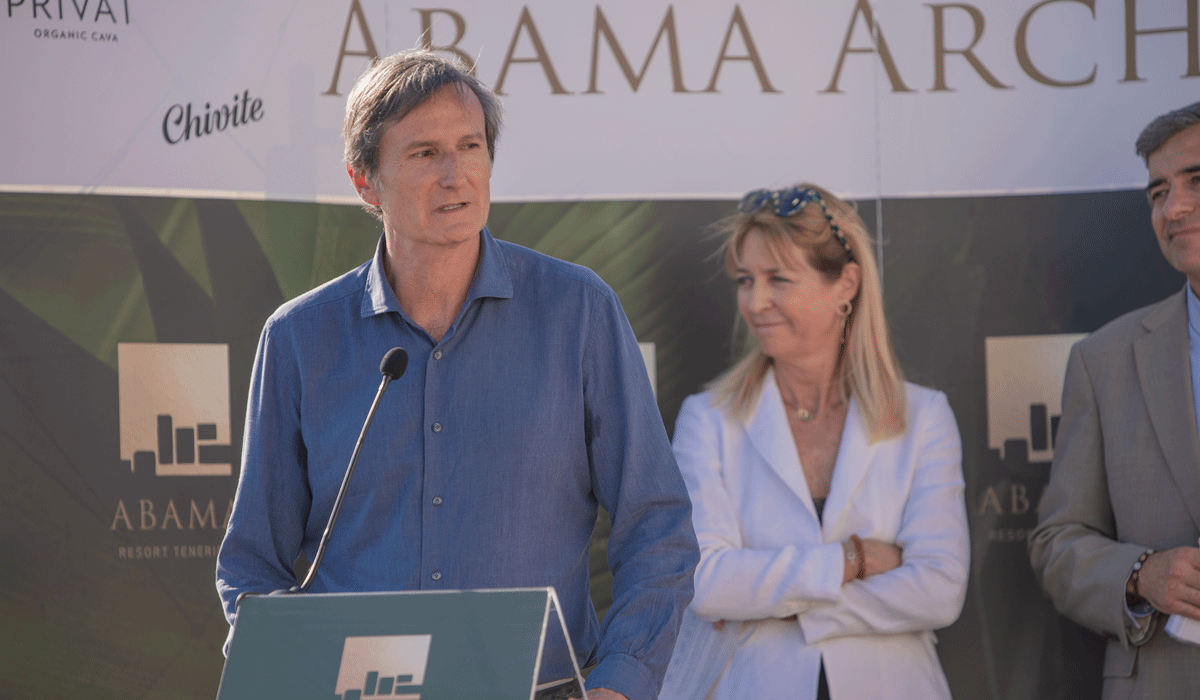 The Abama Architecture & Lifestyle book is available for purchase in the lobby of Las Terrazas de Abama for €40, of which €10 goes to our Abama Solidaria charity organization that supports social projects for vulnerable families on the island.