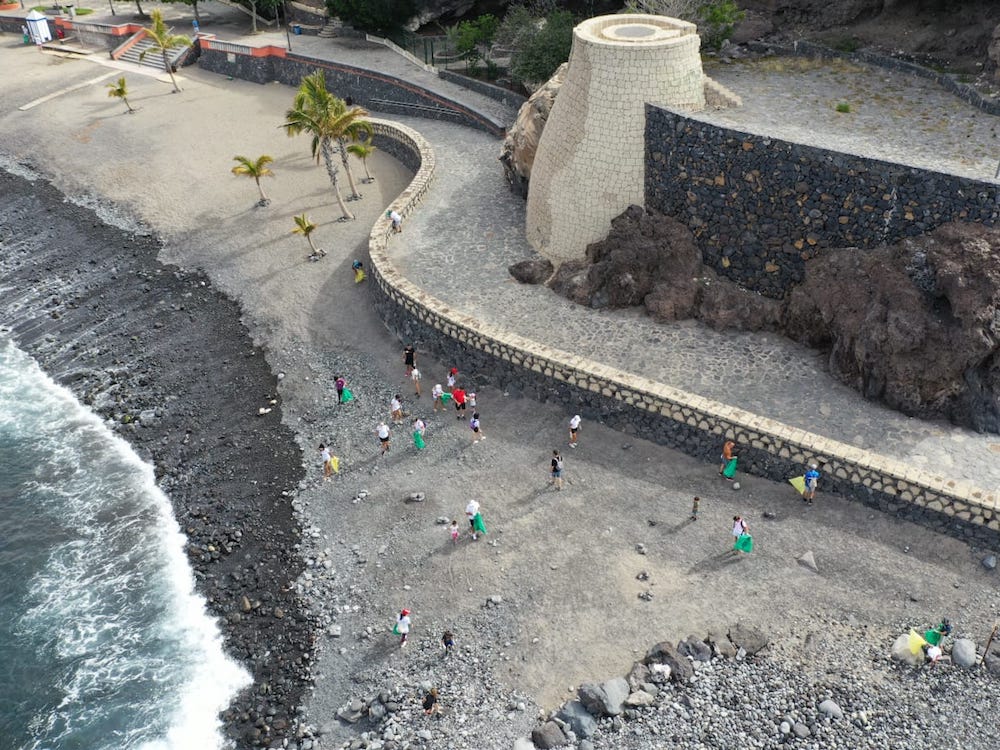 On Saturday, June 11th, the Abama Green Team headed over to neighboring Playa San Juan to join the Terramare Association in a beach cleanup initiative sponsored by the two organizations in collaboration with volunteer firefighters from Guía de Isora and Santiago del Teide, as well as divers from Puerto Santiago.
The objective of the day was to remove as much waste from the sand and from the ocean floor as possible. We're happy to say that with great participation and assistance from so many helping hands, the beach cleanup, which resulted in the removal of several dozen bags worth of plastic waste and other detritus, was not only a success, but was fun! It was also a wonderful opportunity to meet people from around the island who are likewise actively engaged in sustainability initiatives.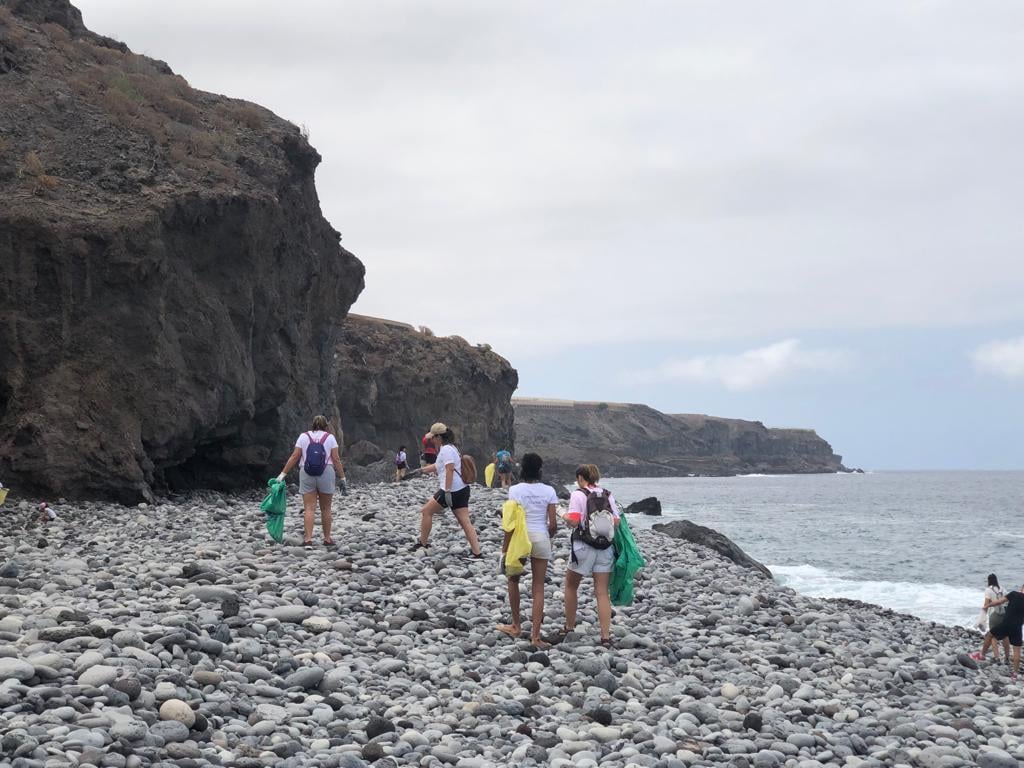 Terramare Medioambiente, with whom we partnered, is one such organization. Based in Santa Cruz de Tenerife, they are an open volunteer association that plans cultural and recreational activities to help the environment all over the island, travelling to various sites. They work with the National Network of Marine Guards to dive and clean sea beds, and they also give presentations to schools about their work and the marine environment, as well as about sustainable tourism.
Joining to collaborate were also volunteer firefighters from Guía de Isora and Santiago del Teide, as well as divers from Puerto Santiago that provided special equipment and boats. We cannot thank these organizations enough for their commitment and dedication to making us all more aware of our impact on the environment and for giving so freely of their time in pursuit of leaving the world a better place than they found it.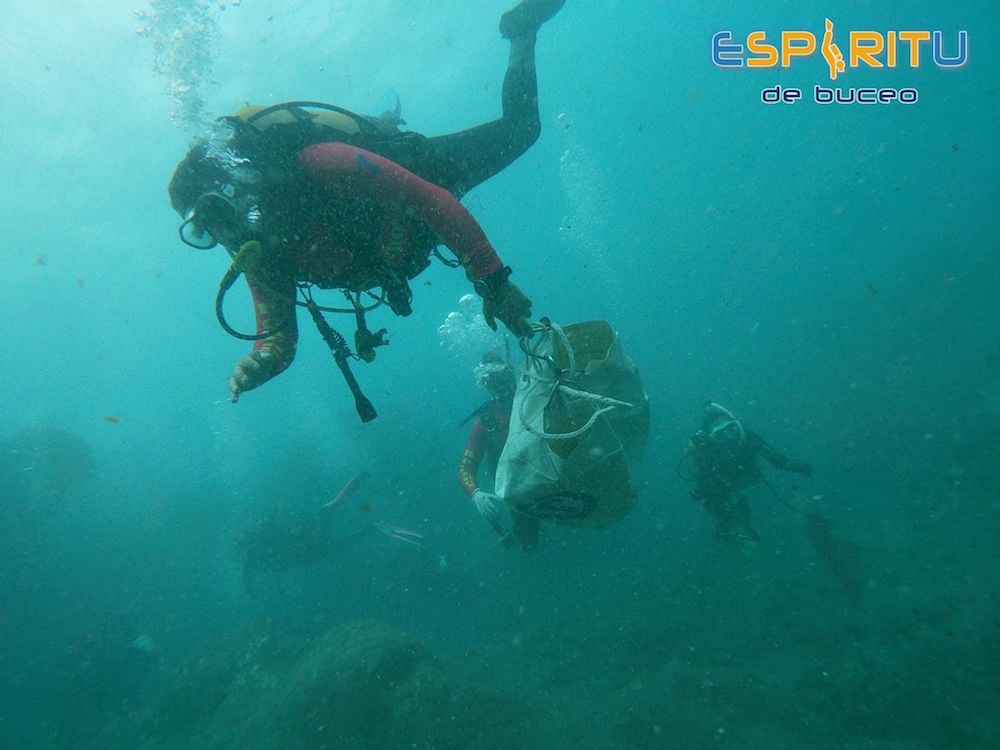 We plan to make this the first of many beach cleanup initiatives in which we invite our staff, guests, and owners to participate. Marine conservation and cleanup, coupled with education, are some of the major avenues through which we can make an impact as individuals. If we want to preserve the special environment surrounding our sustainable homes, we must actively seek out as many of these opportunities as possible.