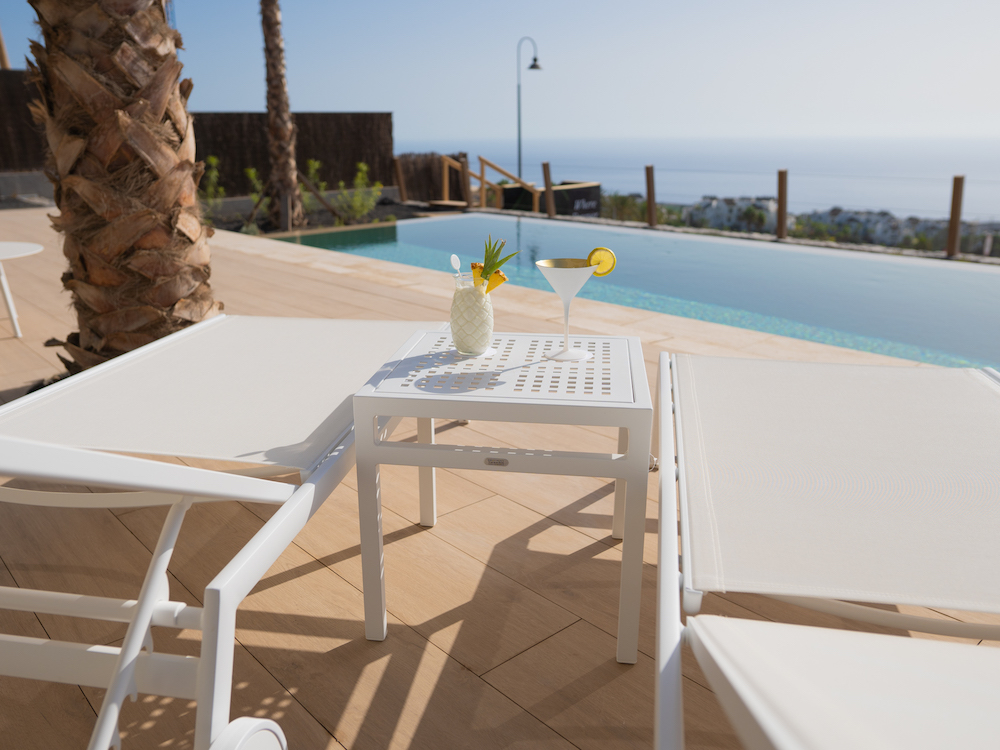 Each year we ask our public relations teams in several European countries for their impressions of the housing market over the past year, as well as projections for the next. Their answers are always interesting. Have a read!
Spain
Pent-up demand due to the uncertainties of 2020 has benefitted sales in the luxury market in 2021. With more buyers seeking ample indoor and outdoor spaces, as well as daily contact with nature, the pool of Spanish buyers, in particular, has expanded this year. Remote work continues to be a fact of daily life for many. The need for additional space to carry out this activity, as well as reliable high speed Internet connections, is a factor when seeking a second home outside the city. In Spain, which continues to receive demand from foreign buyers thanks to its pleasant climate, the housing supply is limited and a slight rise in prices is beginning to be noted. Brokers project that this increase will oscillate between 3 and 5% in 2022, throughout the luxury market in the country.
Belgium
2021 was a peak year for real estate purchases by Belgians, with 16% more real estate properties sold in Belgium in the first 9 months of 2021 compared with the same period in 2019. During the pandemic, interest also grew for real estate on the coast in the Netherlands and in the Belgian Ardennes.
Belgians warmed to buying real estate abroad during the pandemic by means of virtual appointments and guided tours. Post April 2021, there was a rush of Belgian brokers and potential buyers to mostly Spanish destinations, with Spain, France, and the Netherlands comprising the top three countries for Belgians purchasing foreign property. A TV program, "Huizenjagers Buitenland", featured Belgian real estate agents showing interested Belgian buyers around various Mediterranean destinations and Tenerife, confirming that public interest is very high, despite price increases in the international housing market.
Germany
Changes in German banks' policies regarding savings and interest have increased demand for real estate purchases, as many Germans now have to pay their banks to keep money in their accounts. Real estate investment, particularly if it comes with a rental option for increased ROI, is becoming more attractive. Weather continues to be a crucial factor in where Germans look for homes abroad, as well as – particularly among younger buyers – nearby sport facilities.
Real estate within resorts continues to be seen as a safe investment because resorts are protected communities that offer maintenance and other services to owners who are away. Proximity to the coast and sea views remain important as well. And Wellness facilities and private pools that can be enjoyed year-round are a differential factor in southern European destinations.
Norway
Norway was one of the last countries that reopened travel to Spain, and were thus outside the market for most of the pandemic. However, interest is rising again, and brokers and buyers reported that real estate transactions over video with digital viewing worked surprisingly well. It is projected that by summer 2022 the market will be back to 2019 levels.
At present, according to the Norwegian Statistics Bureau, 27,346 Norwegians own property in Spain, spending an average of €4,800/sqm on their purchases. There was a 50% drop in purchases by Norwegians in Spain in 2020 over 2019, but demand for luxury properties is increasing with more people able to work remotely.
Sweden
Swedish brokers are seeing a change in patterns among Swedish property buyers, with an increasing number of young buyers that would rather purchase a summer house in Spain than in Sweden. The classic Swedish buyer bought a house and moved to Spain after retirement. Thanks to the increase in remote work, more Swedes can also spend time in their second homes outside of holiday periods while still working at their jobs.
Overall, the number of property transactions in Spain decreased by 17% between 2019 and 2020, but interest is rising again, with areas like the Costa del Sol and the Costa Blanca enjoying 8.4% more purchases in the past year than in 2020.
Denmark
Danes have the largest savings and net worth in the EU. In the first quarter of 2021 alone, Danes saved 11.9% of their net income, the highest level registered since the Danish Statistics Bureau began the measurement in 1995.
727 properties were bought in Spain in 2020, a decrease of 17.9% over the year prior. Though this represented the lowest percentage drop in purchases among Scandinavian buyers, the Danes still buy a lower overall volume than other northern countries. Given that Danes set records for the number of purchases in Spain in 2019, however, real estate agents are expecting an increase in property sales over the 2021-2022 winter.
United Kingdom
UK buying trends have changed drastically as a result of pandemic restrictions, with power buyers demanding outdoor space near their homes, and an increasing number of buyers seeking a city "bolt hole" where they can sleep part of the working week in order to reduce their commute from their properties outside London. Prices remain high, but price growth is expected to slow going into the winter of 2021.
Abroad, property markets in southern Europe are popular, driven by accumulated demand during the pandemic months and the continued attraction of a lower cost of living. Nonetheless, actual purchases post-Brexit can be easiest for those shopping in the luxury market who have cash reserves. Currently, a fifth of UK visa applications in Spain are for the Golden Visa, applicable if a buyer spends more than €500,000 on a property. This visa is quick to obtain and can be applied for from Spain. There will also soon be a "digital nomad" visa in place, which will allow remote workers from non-Spanish companies to live and work in Spain for 12 months, with the option to apply for residency for two years, then extend for another two years if so desired.