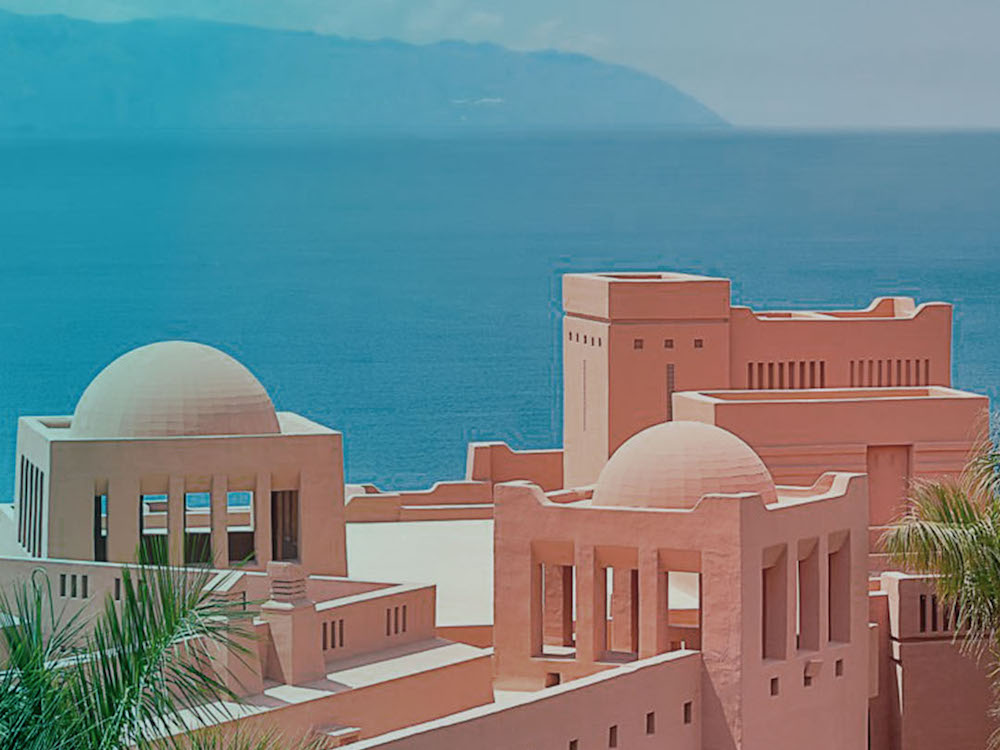 We have incredible, groundbreaking news this month, as we can announce that Abama will soon have a Bach Care Innovation Centre on its grounds. If you have cardiovascular disease (CVD) or require support in CVD prevention, it will be possible to improve your quality of life while enjoying time at Abama. The Bach Care Innovation Centre offers complete care packages based on cutting-edge knowledge and behavioral performance, with concrete objectives that protect your heart.
Bach Care is changing the concept of heart care. Their methodology is based on habits and routines that, rather than diminishing quality of life, add to our day to day. The pillars of their philosophy and their methodology are:
The guidance of a multidisciplinary team composed of leading professionals in their sector. They include Dr. Luis Ángel Samaniego, specialist in Internal Medicine, Critical Care, and Coronary Care, and Director General of the Bach Care Centre. He is supported by a team of cardiologists, nutritionists, psychologists, physiotherapists, geneticists, and other professionals specialized in offering premium service.
Cutting edge diagnostic technology. Philips spectral technology allows Bach Care to determine the state of a person's arteries in the time it takes for a heart to beat twice. That is, four seconds.
Nutrition as a holistic prevention measure. Bach Care's methods include education in eating habits, supported by Michelin-star gastronomy.
Surroundings and a therapeutic environment. Education in habits for good cardiovascular health and stress management are key to optimal recuperation. That is why Bach Care has chosen to set up its centre in the privileged environment of The Ritz-Carlton, Abama, on the southwest coast of Tenerife.
Bach Care will be offering two sets of programs to residents and guests of Abama. They are adapted to each individual and their particular and current needs:
Primary prevention and holistic consultation programs for individuals, athletes, and businesses
A cardiac rehabilitation program for people who have survived a serious cardiac event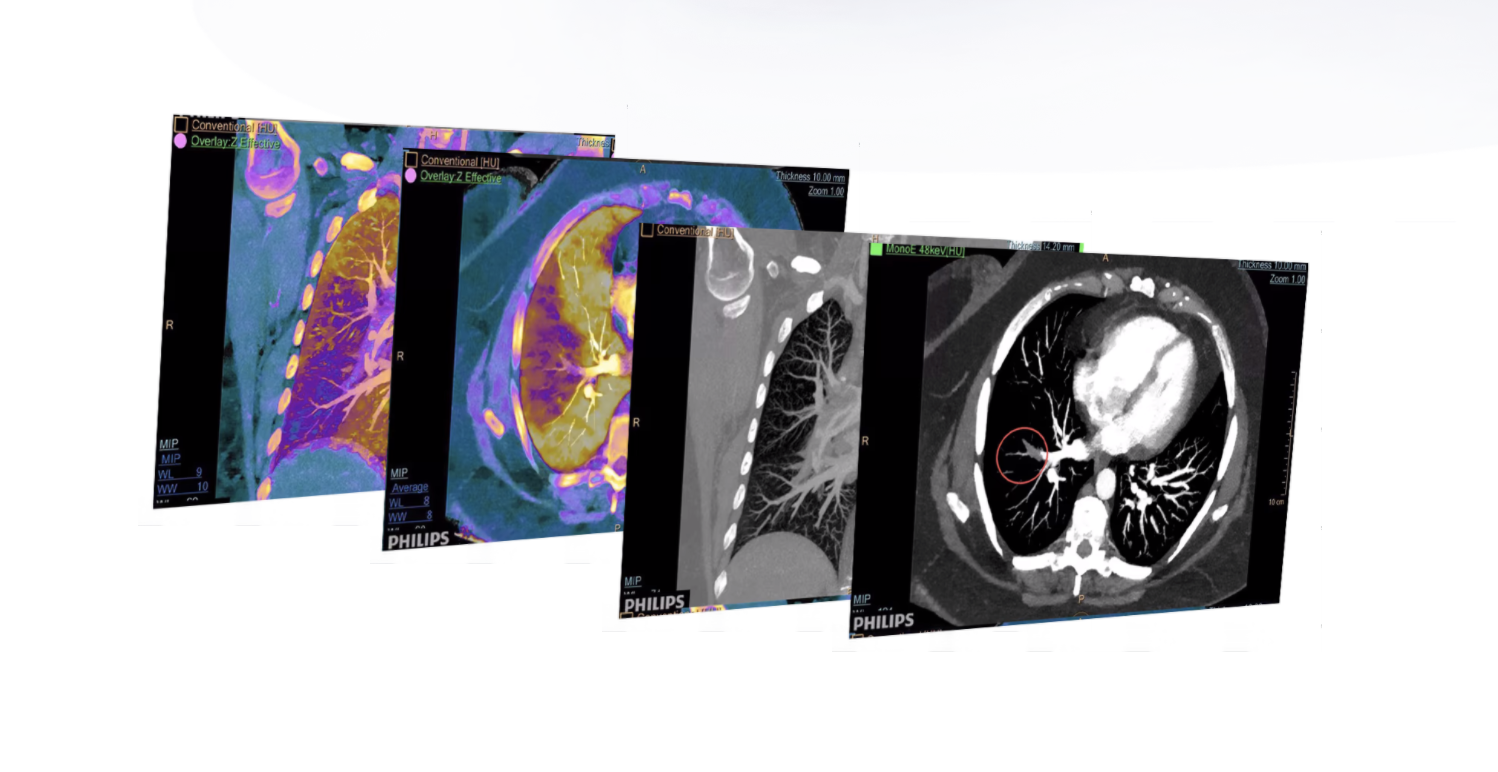 Bach Care believes that scientific knowledge and technological advances, when applied properly, can allow us to take an optimistic view of the physical, mental, and emotional development of any individual.
They are the best-equipped professionals to help transform people's lives in an extraordinary way. Their center can help prevent cardiovascular disease, offering the most advanced and precise knowledge available today through technology and scientific evidence. And they also help those who have already suffered cardiac issues to strengthen their hearts and recover their lives.
It's truly the best gift that any person could give him- or herself and loved ones: giving life to your quality of life. Change really is possible with the right attitude towards wellness and the technological tools at your disposal, and Bach Care has arrived to help.