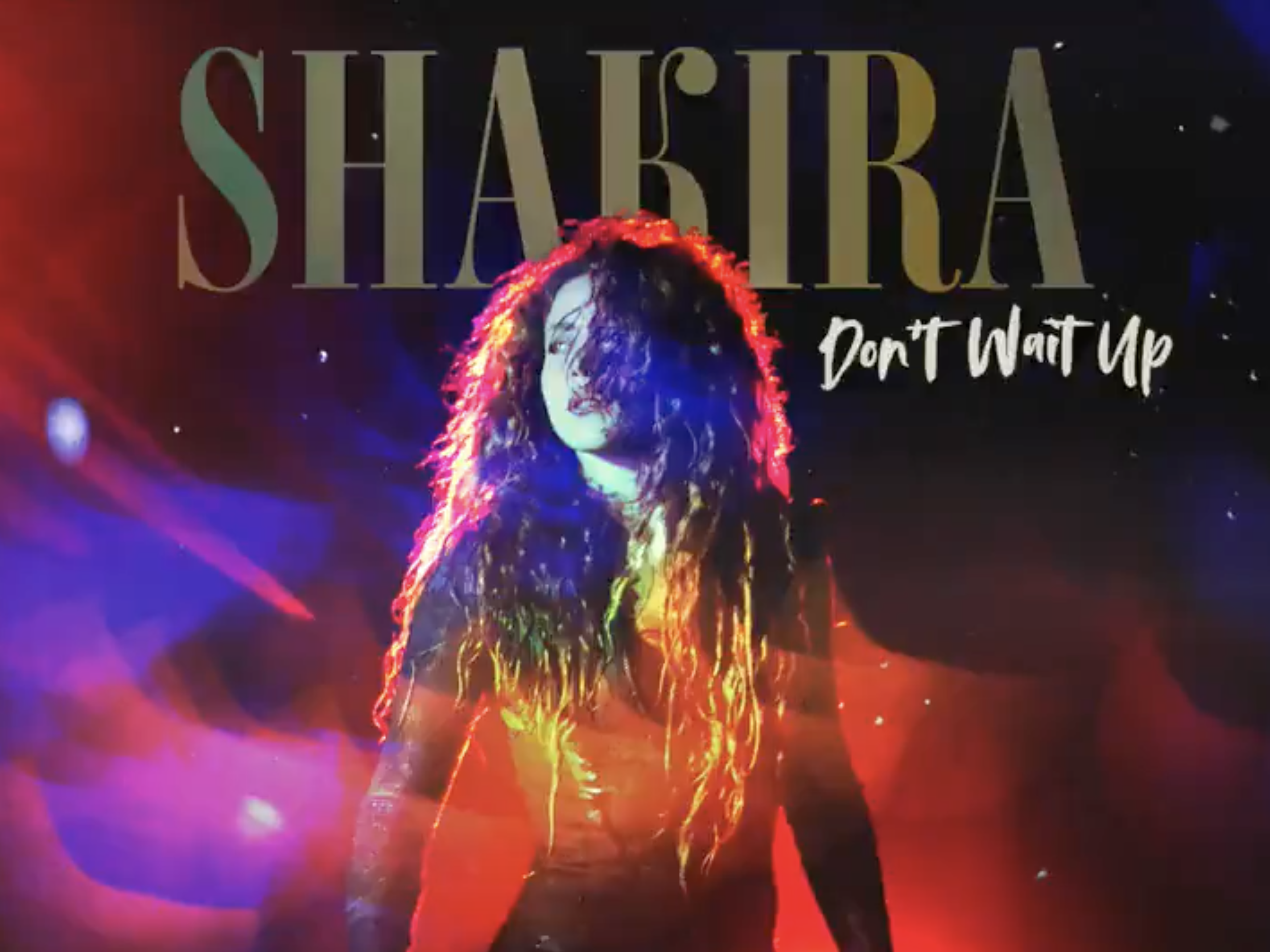 We're delighted to finally announce that Abama Resort hosted Shakira and her crew just a few weeks ago as they filmed the music video for her latest single, "Don't Wait Up". Filmed entirely on the island of Tenerife, this new work from the Colombian superstar is an invitation to let loose and enjoy the best of summer.
"I'm excited to share my new song 'Don't Wait Up' with everyone - the day we came up with this in the studio, I knew it would be perfect for summer and those nights where you just want to not think about tomorrow!" said the singer about the launch of her new single, co-written by Ian Kirkpatrick and Emily Warren.

The singer stayed at Abama Resort for several days during filming. The video, set to become one of the dance hits of the summer, also contains some truly iconic images of the island, is directed by Warren Fu and premiered officially on all the audiovisual platforms on the 16th of July.
Shakira is one of the most successful singer-songwriters in the world and has sold over 80 million albums. She is also one of YouTube's Top-5 artists of all time, with over 18 billion cumulative views of her videos. Her inventiveness and infectious songs have earned her multiple Grammy® and other awards in a career that has spanned more than three decades and brought her to the top of the charts in the United States and Latin America.
Get ready to see Tenerife as you never have before, and even possibly catch a glimpse of Abama in the Behind the Scenes video. It's a lively, colorful ode to the best of the islands and the best of the summer, and we're happy to have supported this artist who keeps us moving year after year.
Published in category
Resort
Share this post