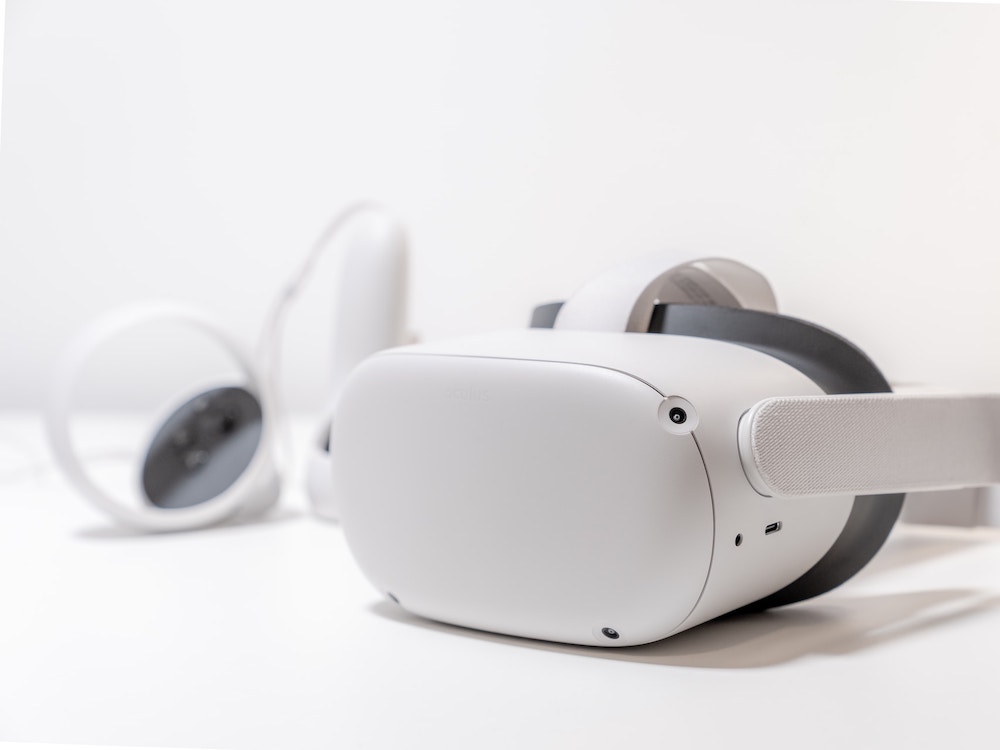 Abama is always on the lookout for technical innovations that can bring us closer to the people interested in our resort, and our latest addition is a set of virtual reality property tours that offer true immersion into the luxury properties at Abama.
Our resort community has benefited from having some of Spain's top architects as its designers, with supporting work in interior design from other seasoned professionals. The result is spectacular homes with an understated elegance that meld perfectly into their surroundings and transmit an aura of calm, indoors and outdoors. With the ocean and the island of La Gomera a constant on the horizon, a feeling of tranquility is pervasive.
Additionally, three of our residential communities are zoned for tourism, meaning they can be let when their owners are away, and they also enjoy hotel service, in-house management and maintenance, and a number of other special perqs.
The physical nature of our resort, rising up the slopes of the Teide, is also unique, and hard to describe to those who haven't visited. The ever-changing horizon of the island is as impressive as all the details of these properties in which the best materials, fixtures and appliances have been chosen to deliver fully furnished holiday homes of outstanding quality.
Our new virtual reality property tours are designed to give those who have never been to Abama a true feel for the place. Filmed with special 360º cameras, these videos offer those with virtual reality glasses or goggles the ability to step into our residences and explore every corner as though they were there. Two of our senior sales agents offer a guided tour of the property during the video so you don't miss a single element of the standout features that make these villas and apartments unlike any other property you've seen.
The virtual reality property tours can be viewed on our YouTube channel at the following links, and we encourage you to let us know how you enjoyed your virtual Abama luxury house experience. We guarantee it will only leave you with a desire to book the next flight to Tenerife.
Los Jardines de Abama 2-bedroom apartment
Los Jardines de Abama 3-bedroom apartment
Las Villas del Tenis villa