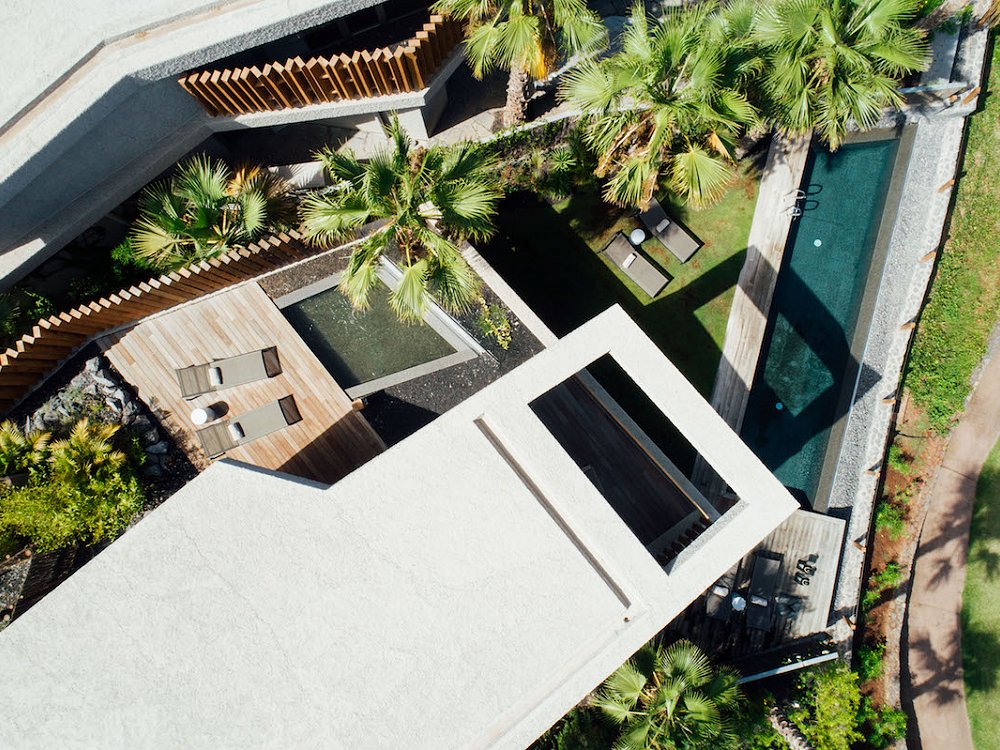 We are very proud to announce that Bellevue, our unique new build homes on Tenerife, have been awarded an outstanding prize by the Association of Architects of Tenerife, La Gomera and El Hierro.
This past Friday, the 5th of October, 2018, Bellevue was named the Best New Build Homes developed between 2008 and 2017. With numerous other projects in the running for the title, we feel honored to have come away with this tremendous recognition. Best New Build Homes was one of 5 categories in competition, the other four being New-Build Non-residential; Restoration and renovation; Landscape architecture and public space projects; and Interior design.
The Association of Architects began October's Architecture Week 2018 with an exhibition featuring the winners, and ended with the reading of the Official Act of the judges' panel and the awarding of the prizes. The panel's composition, including some of the most lauded and recognized professionals and academics in the field, was an additional cause for pride, and places Bellevue among the most visible new projects in the history of the area.
A total of 14 Bellevue villas have been developed at Abama, of which currently only one remains. With its distinctively Mid-Century Modern flair, Bellevue's design has set these homes apart from their inception, and made them a firm favorite with prospective owners. We are delighted that this prize has given us the perfect platform to announce a project that's been in the works for the past year: in 2019, we will be releasing 7 more Bellevue properties to the public! For more details, you can contact the Abama Luxury Residences Office below.
Our hearty congratulations go to the project architects, Virgilio Gutiérrez Herreros and Eustaquio Martínez García, whose technical prowess, combined with an artistic vision inspired by painters Padorno and Oramas, led them to their unique new build homes. We also want to recognize their incredible technical and architectural collaborators for helping to bring this outstanding project to life and continuing to make modern house design at Abama unlike anything else the Islands have ever seen.