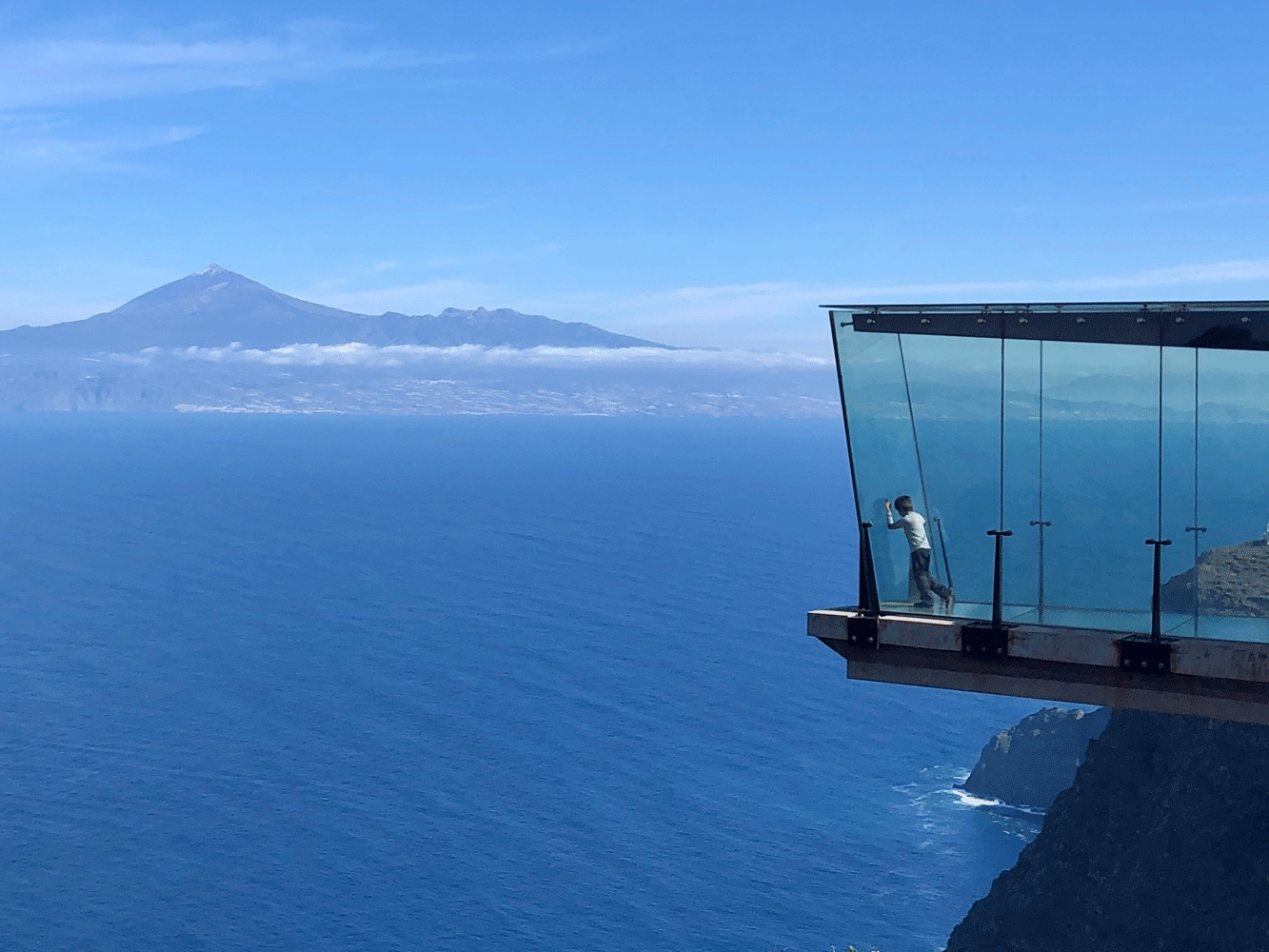 Certain experiences have the power to leave an indelible mark, like immersing yourself in the history and architecture of one of the most beautiful towns in Spain. The list of candidates for this accolade is long, thanks to the cultural richness of the country and the wonders of its landscapes, art, and history. People worldwide will easily recognize corners of Andalusia, Galicia, or La Mancha, but there's a special thrill in discovering some of the places that are still secrets to many.
Those who have spent time at Abama Resort know that the Canary Islands are a true sensory delight. On Tenerife, you can't miss the colorful squares and streets of La Orotava or the ancient trees in Icod de los Vinos. On Gran Canaria, the municipality of Tejeda is a a showcase of spectacular volcanic peaks. And on La Gomera, the island just across from Abama, there's a truly exceptional village, Agulo, described by The Times as one of the most beautiful towns in Spain.
Agulo exudes colonial charm, with cobbled streets set against a backdrop of impressive mountains. In fact, The Times likens it to the sensation of being in the middle of the Peruvian Andes. A meandering road leads to a volcanic black beach, passing lush banana plantations and the tropical forests of the Garajonay National Park on the way. But what will truly capture your imagination is the Abrante lookout.
Perched 600 meters above the Agulo valley, this cantilevered walkway stretches for 7 meters and is enclosed by glass flooring and walls, giving you the illusion of floating above the landscape. The views are completely open to the Atlantic Ocean, with the island of Tenerife rising in the background. It's a unique blend of nature, architecture, adventure, and a touch of vertigo, all rolled into one unforgettable experience.
Agulo boasts additional points of interest, including the neo-Gothic church of San Marcos Evangelista, which has a rich history of over 400 years, and the birthplace of local painter José Aguiar (1895-1976), where a collection of his work has been preserved. A day spent in this charming town is also a perfect opportunity for hiking, eating local delicacies, sampling authentic Canary Island bananas, or just unwinding on a terrace while gazing across to the Teide from La Gomera.
It's just a ferry ride away! On your next visit to Abama Resort, don't miss this trip to one of the most beautiful towns in Spain, even if your list was already full of amazing Tenerife destinations.