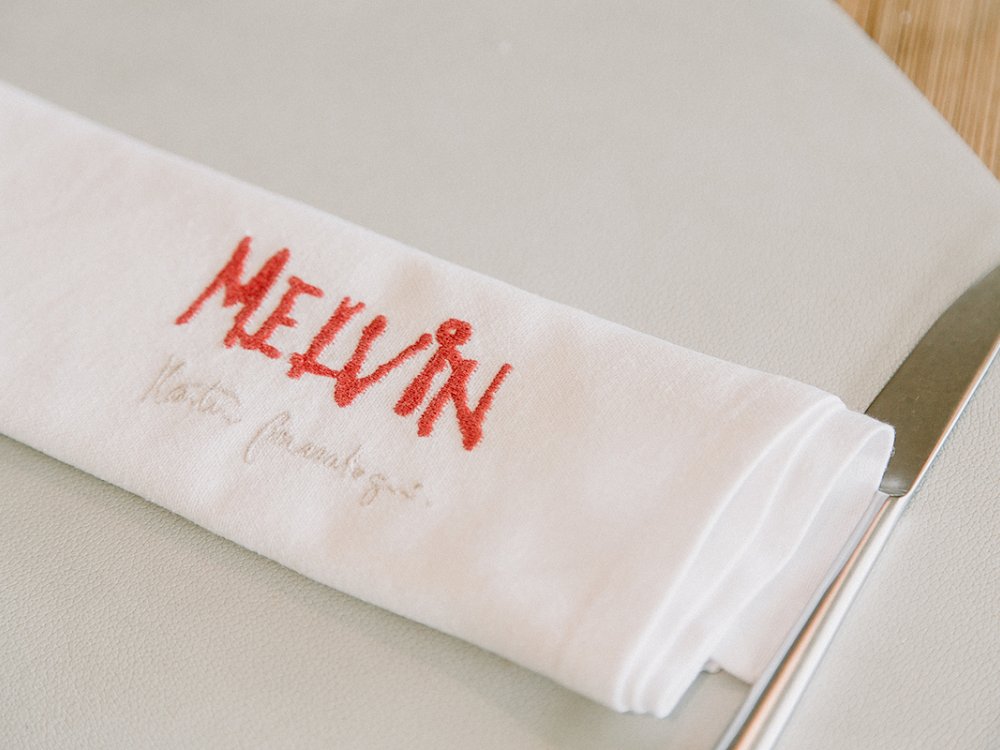 There's nothing more important to us at Abama Luxury Residences than our community of owners. This wonderful group of more than 200 families has chosen to make our resort in Tenerife their home, and every year we commit ourselves to providing more tools for fomenting a sense of togetherness.
Whether it's our annual Owners' Cup golf tournament or an excursion to some of the island's most exciting natural attractions, our aim is to expand the horizons of our residents, giving them a broader view, not just of Abama, but the unique island upon which we've settled. This year we launched our Abama Prestige Owners' Club to solidify the benefits of owning a property at Abama, and we're slowly expanding the menu of available offers and options.
This September 2019 we'll be hosting our 6th Owners' Cup weekend, including our renowned (and competitive!) golf tournament, an incredible educational astronomical excursion in Chirche, a tennis event, and our wonderful and highly anticipated Awards Dinner. One of the highlights of our social calendar, this event has long been an opportunity to gather together and meet neighbours and old and new friends.
But we're also delighted to announce that as of the end of April, owners no longer have to wait to get together for a pre-dinner cocktail or a chance to meet their fellow residents. We have just launched our Owners' Social Hour at Melvin, a casual opportunity to meet up that will fit into anyone's schedule, no matter when you find yourself at Abama.
From Tuesday to Saturday, 18:00 – 19:00h, Martín Berasategui's Melvin restaurant, the jewel of the Las Terrazas Social Club, will host this Social Hour against the backdrop of some of the most amazing views in the resort. Come enjoy a cocktail or canapé with your 10% owner discount as a member of the Abama Prestige Owners' Club, and meet other Abama residents from far and wide.
We're looking forward to dropping in as well and sharing in these moments of enjoyment. The Abama Luxury Residences community is growing every year, and with it a sense of the tremendous privilege it is to be a part of it!
Published in category
News
Share this post