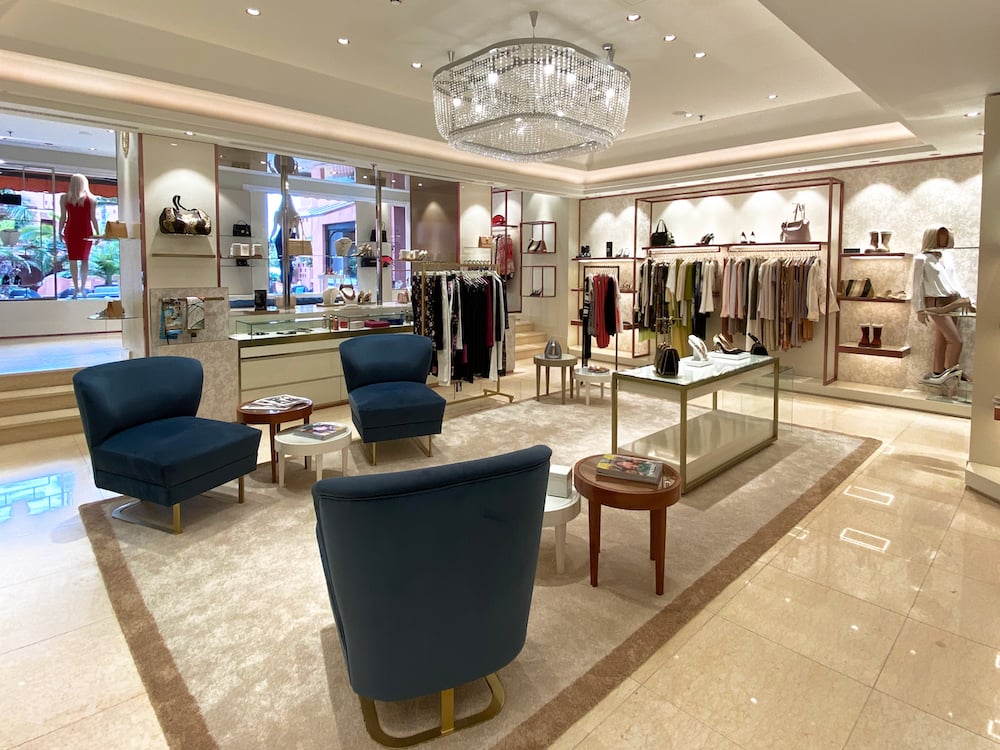 The Abama Owners Cup is fast approaching, and one of the new additions this year will be a runway show organized by luxury swimwear and fashion designer Eva de Alarcón. Since 2002, this Tenerife native has been the CEO of her company, Eva Divine, which not only produces its own clothing lines, but has collaborated with other international brands to establish high-end boutiques in the best locations in southern Tenerife.
Marc Cain, Bogner, Elisabetta Franchi, Philosophy, Ermanno Scervino, D'Exterior, and Iceberg are just a few of the familiar names with whom Eva Divine works, and their designs can be found in exclusive commercial centers like Plaza del Duque, as well as in prestigious hotels.
One of Eva Divine's boutiques is in The Ritz-Carlton, Abama, so its history with our resort is long and close. As in all the company's boutiques, exclusive designs are displayed in an impeccable yet inviting space in which clients' comfort and needs are always attended to. Warmth, creativity, discipline and consistency are some of Eva Divine's salient values, and these same characteristics are evident in the carefully trained staff. The company's reputation rests entirely on the trust it engenders in clients.
The Eva Divine line is geared towards feminine, sophisticated women that are sure of themselves and discerning when it comes to the details. All the collections are limited and the quality standards are unassailable.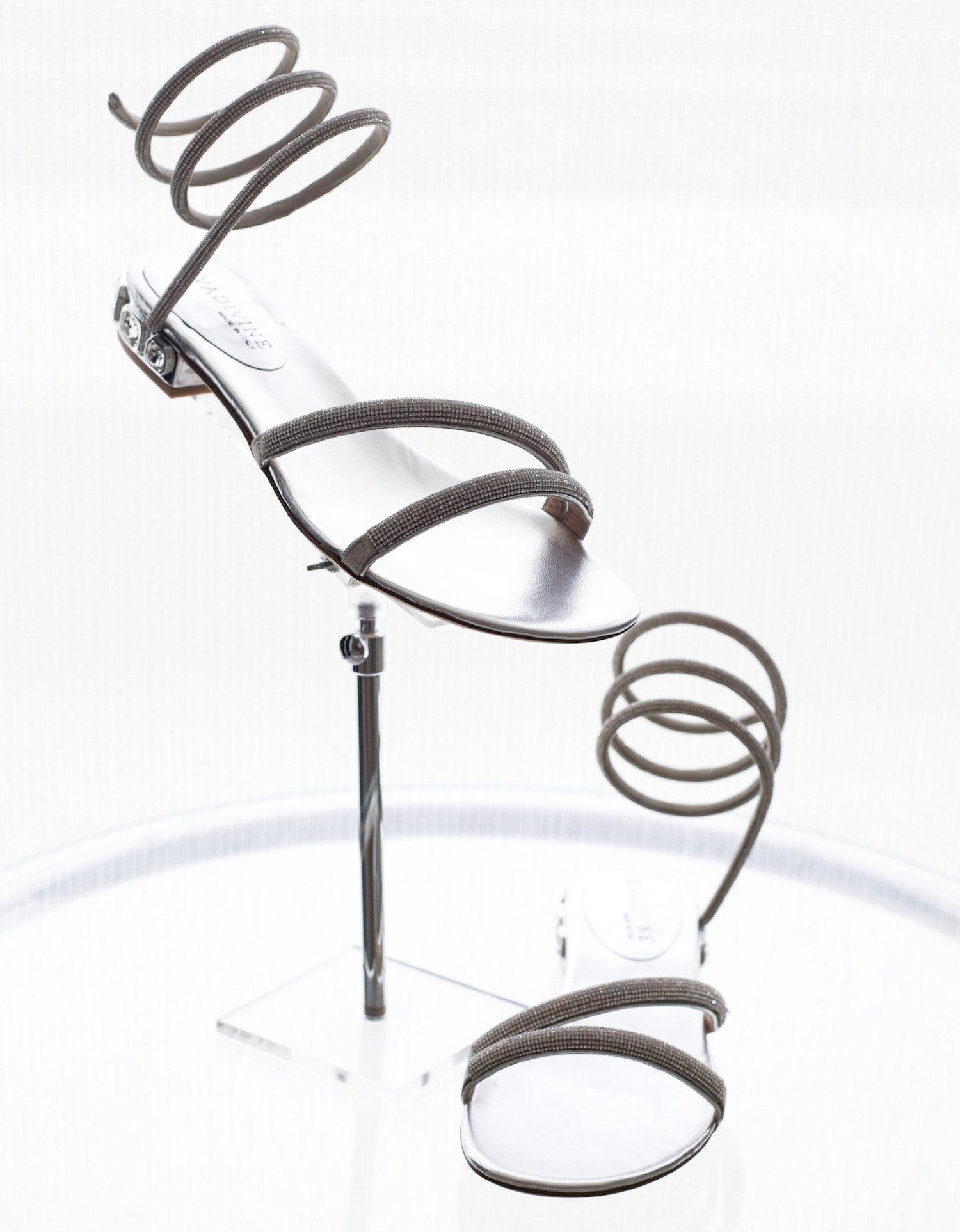 Paradise Canarien, Eva Divine's second brand, stands out for its range of beachwear and accessories, from casual pieces to luxury swimwear that can be mixed and matched. It's a fresh, pure line whose prints are harmonious and colorful. It also has a children's collection that is complementary to the adult fashion.
With Eva Divine's constant drive to innovate at the forefront of her designs and boutiques, we're excited to see what she'll present this fall from her luxury swimwear and women's clothing collections at our Abama fashion show. Creativity and uniqueness are two of the characteristics we seek when we look for what to do in Tenerife, and Eva Divine's presentation will surely fit the bill.