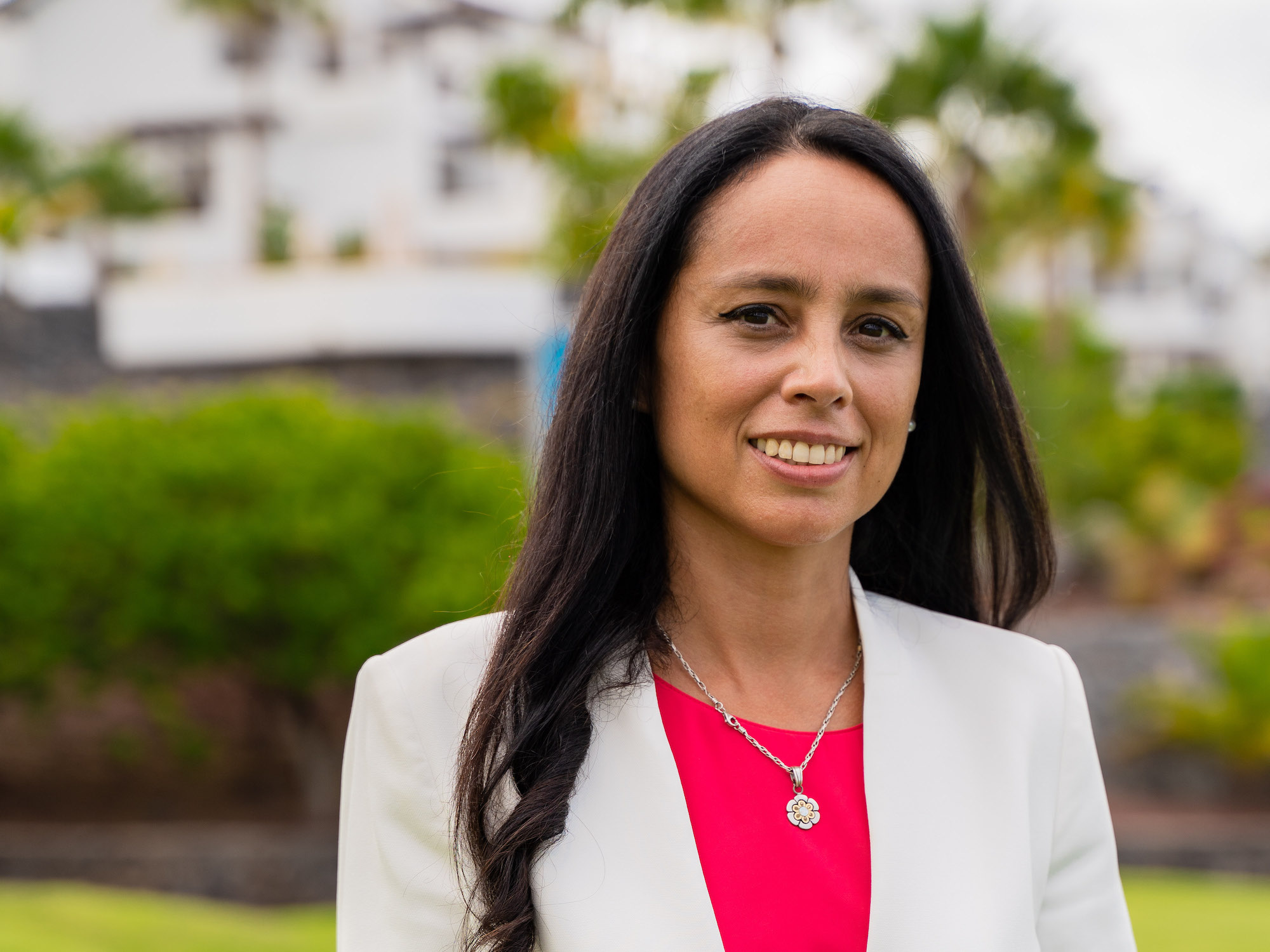 As anyone who's seen Tenerife's wonders can attest, sustainable tourism practices have to be the bedrock of the future. Without them, every part of our magical environment, from the flora to the fauna to the culture and history of the island are at risk. With them, we can look forward to enjoying the treasures of the Canary Islands for years to come.
Like many beautiful islands around the world, Tenerife's economy is buttressed by the tourism industry. It is by far the largest economic sector and employs, directly and indirectly, the largest number of people. Supporting tourism is an uncontested necessity. Tenerife's forward-thinking government has, however, made many careful assessments of international best practices, and has opted to pursue sustainable tourism development with quality and environmental conservation at its core.
Those charged with putting this development into practice aren't only public-sector employees. Private-sector tourism businesses must commit themselves as well. There is plenty that can be done to support social sustainability by providing steady employment while also putting environmental sustainability practices in place.
The leader of this charge at Abama is Mariana Zúñiga, our HR and Corporate Social Responsibility Director. She is the author of our annual Abama Sustainability Plan, which has taken a hard look at every division of the resort and set sustainability objectives and tasks for each. Her plans are as ambitious as they are innovative; some of them have included using natural fertilizers and water-conserving vapor transmission systems on the golf course, going paperless in our all-suite five-star hotels, emphasizing local hiring practices, incorporating compostable amenities, and using as many local suppliers as possible. All the elements of the Sustainability Plan are designed to be in line with the United Nations' 2030 Agenda.
We are extremely proud to announce that for her tremendous efforts in this area, Zúñiga has recently been named the Tenerife Ambassador to the Island Innovation organization. This global network of island representatives exists to promote creative approaches to stalling climate change and supporting environmental sustainability and island prosperity all over the world. Island nations and regions have numerous environmental and economic concerns unique to them, and, as Zúñiga notes, "I can be part of a network of mutual support and keep learning in order to apply positive change on our island."
We heartily congratulate her on this well deserved recognition for being a force for sustainable tourism. As Abama grows, our sustainable homes and all our facilities must make every effort to meet and exceed the global best-practice standards that our environment so sorely needs.