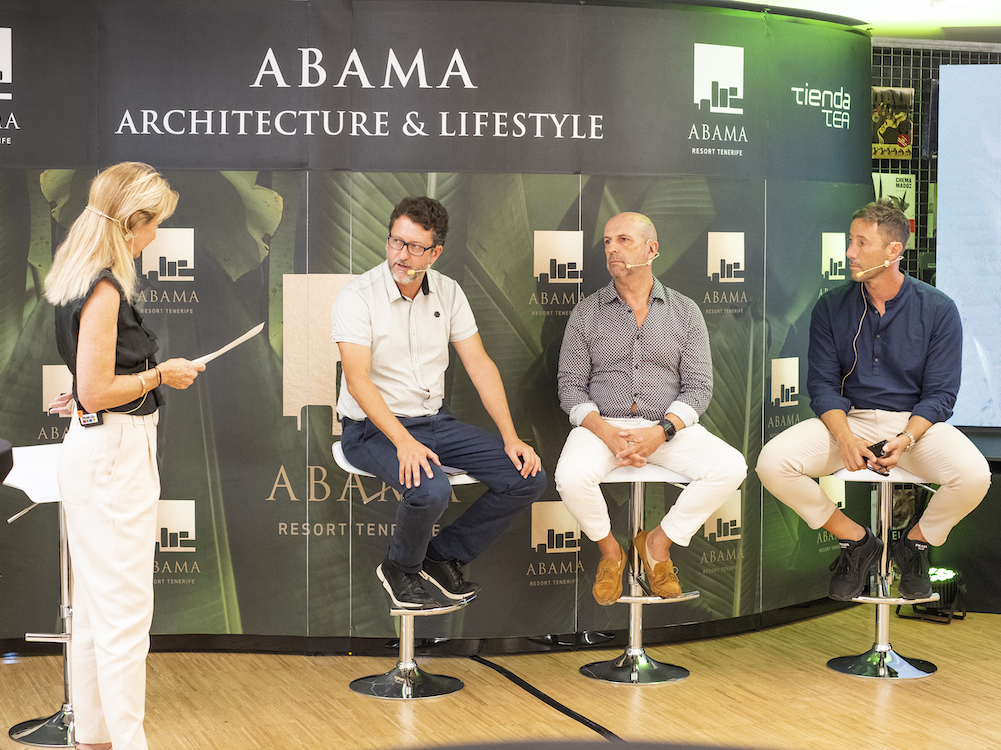 Sustainable architecture was the topic of the day at the presentation given by Abama on the 22nd of September at the Tenerife Espacio de las Artes (TEA). This second event in celebration of the launch of our Abama Architecture & Lifestyle book was a gathering of local professionals, administration, businesspeople, and architects with their eyes on the future of island development.
Abama Architecture & Lifestyle is an homage to the brilliant Canary Islands architects who have made Abama's residences some of the greatest jewels on Tenerife. It was fitting, therefore, that the presentation be given at the TEA, not only because it is itself one of the architectural highlights of the island, but because two of its designers, Virgilio Gutierrez and Eustaquio Martínez, are behind several prizewinning communities and Custom Villas at Abama.
Raquel Guanche of the COACTFE Architectural Association and several of Abama's architects led the discussion. They included Juan Lima of Coderch Urbanismo y Arquitectura (architects of Las Terrazas de Abama and Los Jardines de Abama); Arsenio Pérez Amaral of Corona-Amaral Arquitectos (Las Atalayas de Abama); and Leonardo Omar of Leonardo Omar Arquitectos (many of Abama's Custom Villas). The event was covered by TV Canarias.
The panelists discussed the ongoing work of recovering from some of the development errors of the past and moving into a future of sustainable architecture on the island. In many cases, this requires going back to the roots, to sustainability practices employed in construction hundreds of years ago, when dwellings were made to fit the landscape rather than the landscape to the dwellings. This philosophy includes not only construction practices but also the selection of materials and the social sustainability of hiring locally and building in a way that positively affects the community.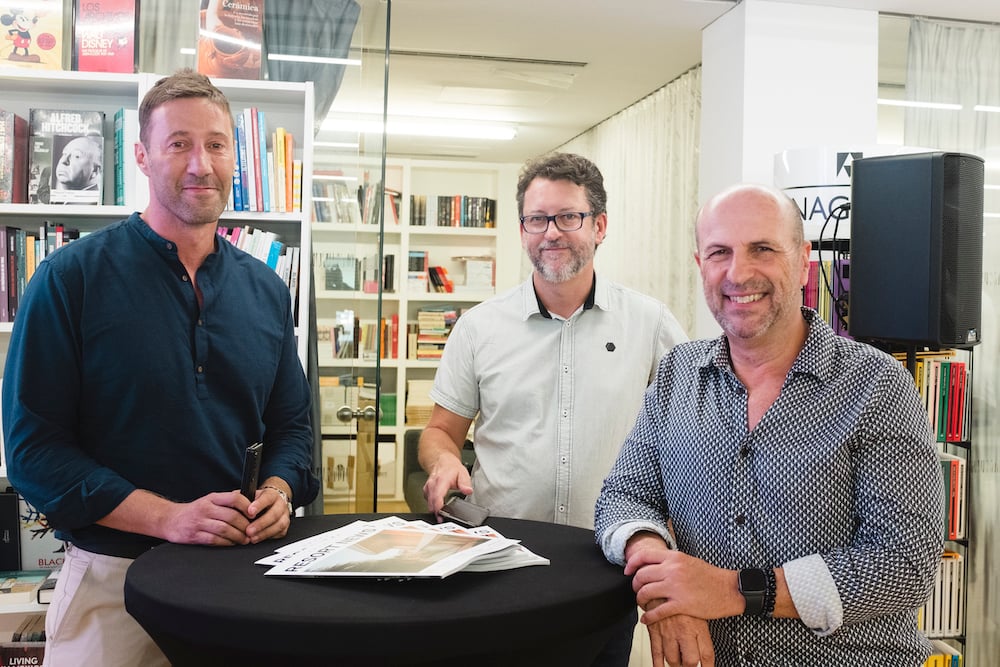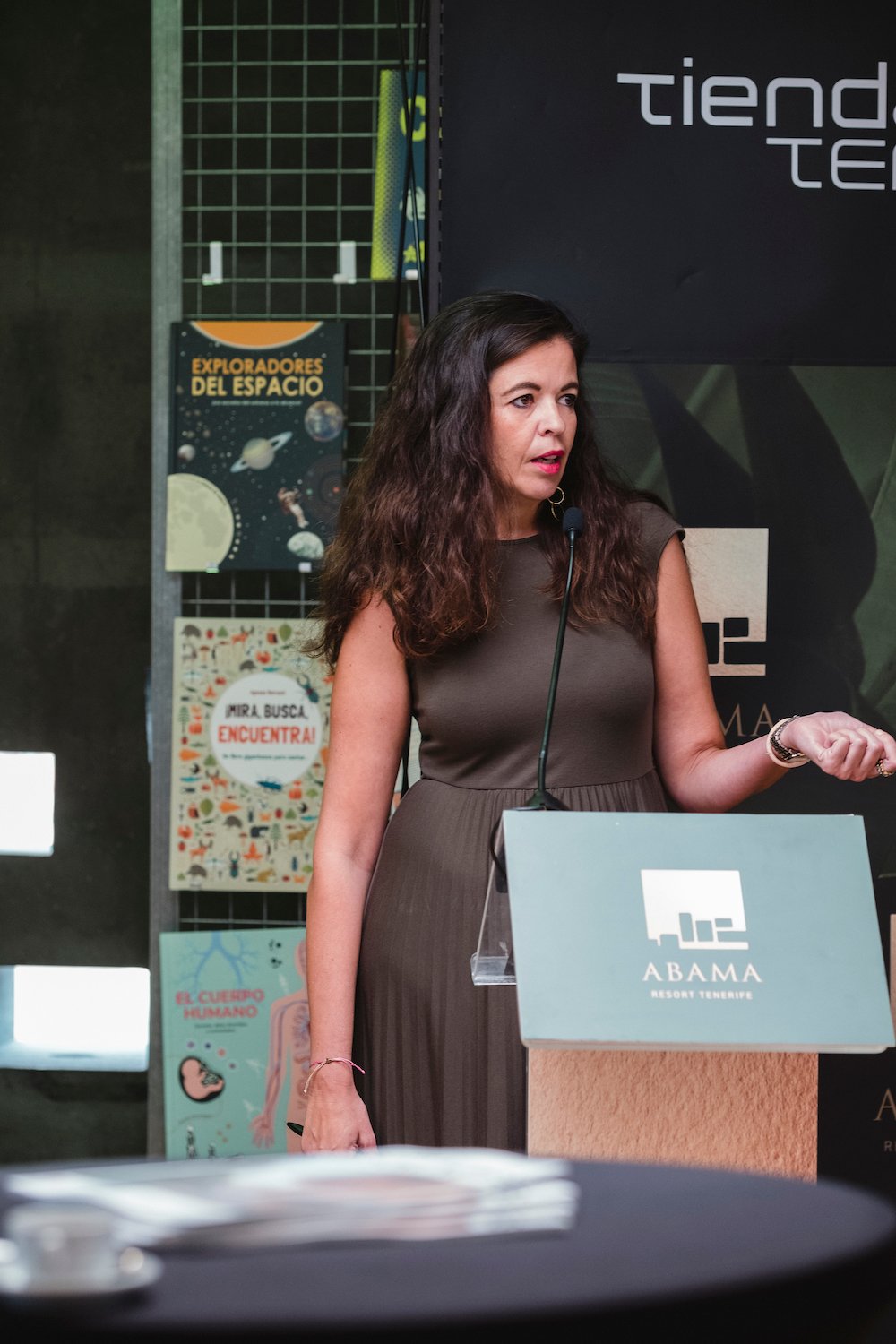 As a sustainable tourism destination, Tenerife has a responsibility to maintain its unique environment, not only in terms of making sustainable architecture choices that support flora and marine conservation, but also ensuring that the island's special skies remain visible. Juan Lima's firm has done extensive work with modern technology for outdoor landscaping, for instance, in order to reduce the amount of light pollution generated by buildings. Tenerife is a Starlight Tourism Destination, meaning that is is one of the top places in the world for astronomical observation, and this heritage must be preserved.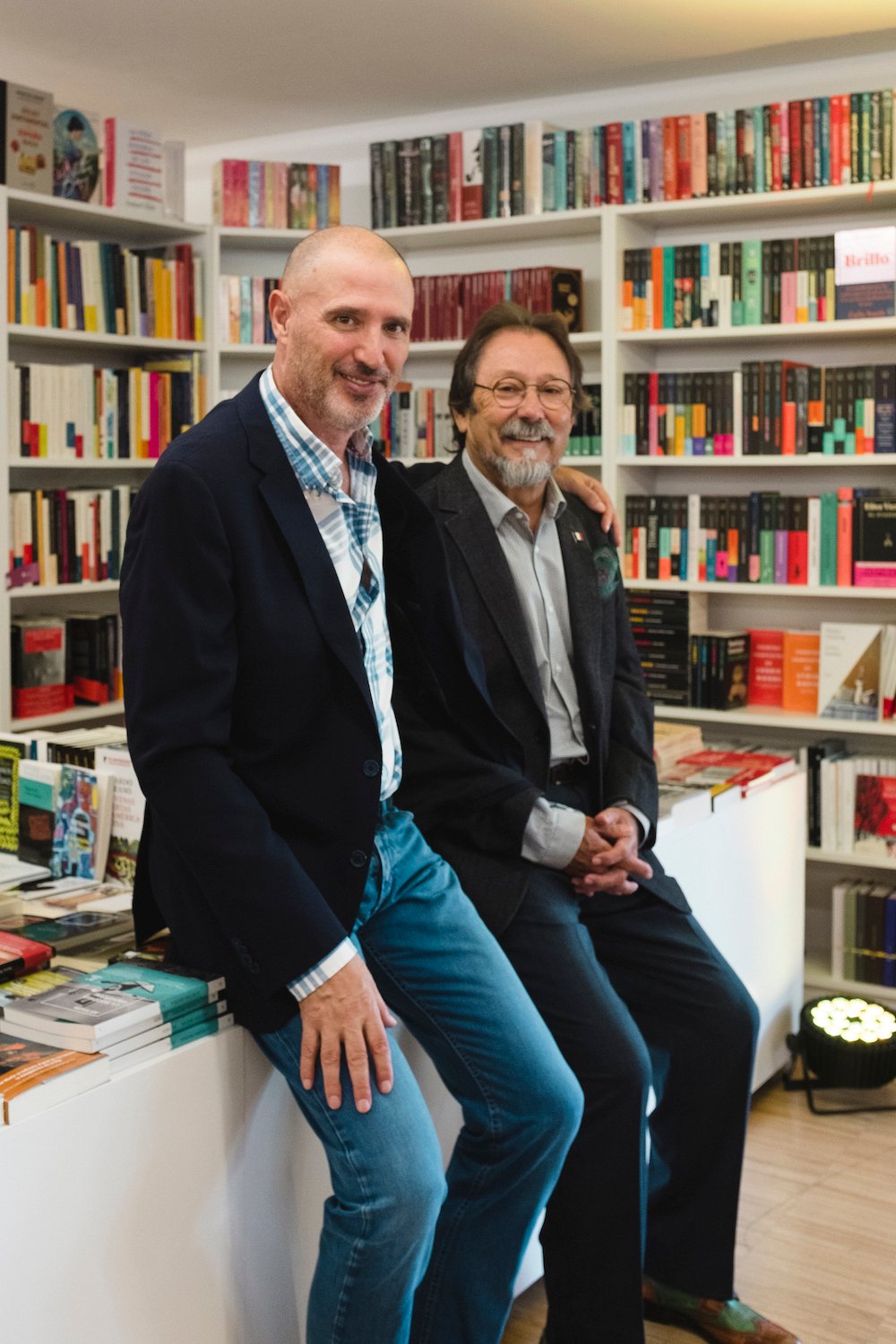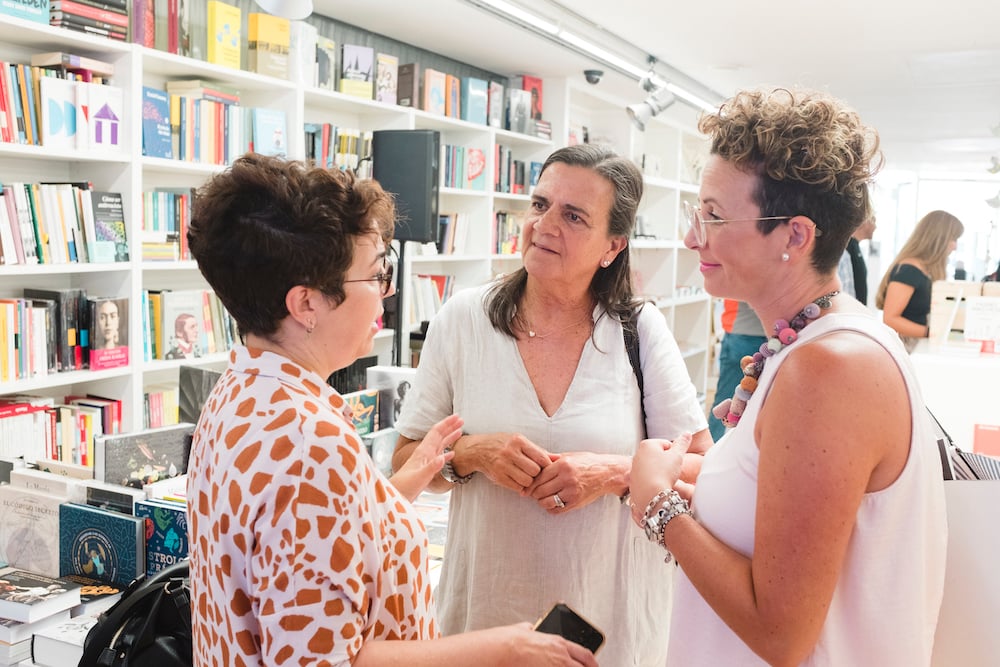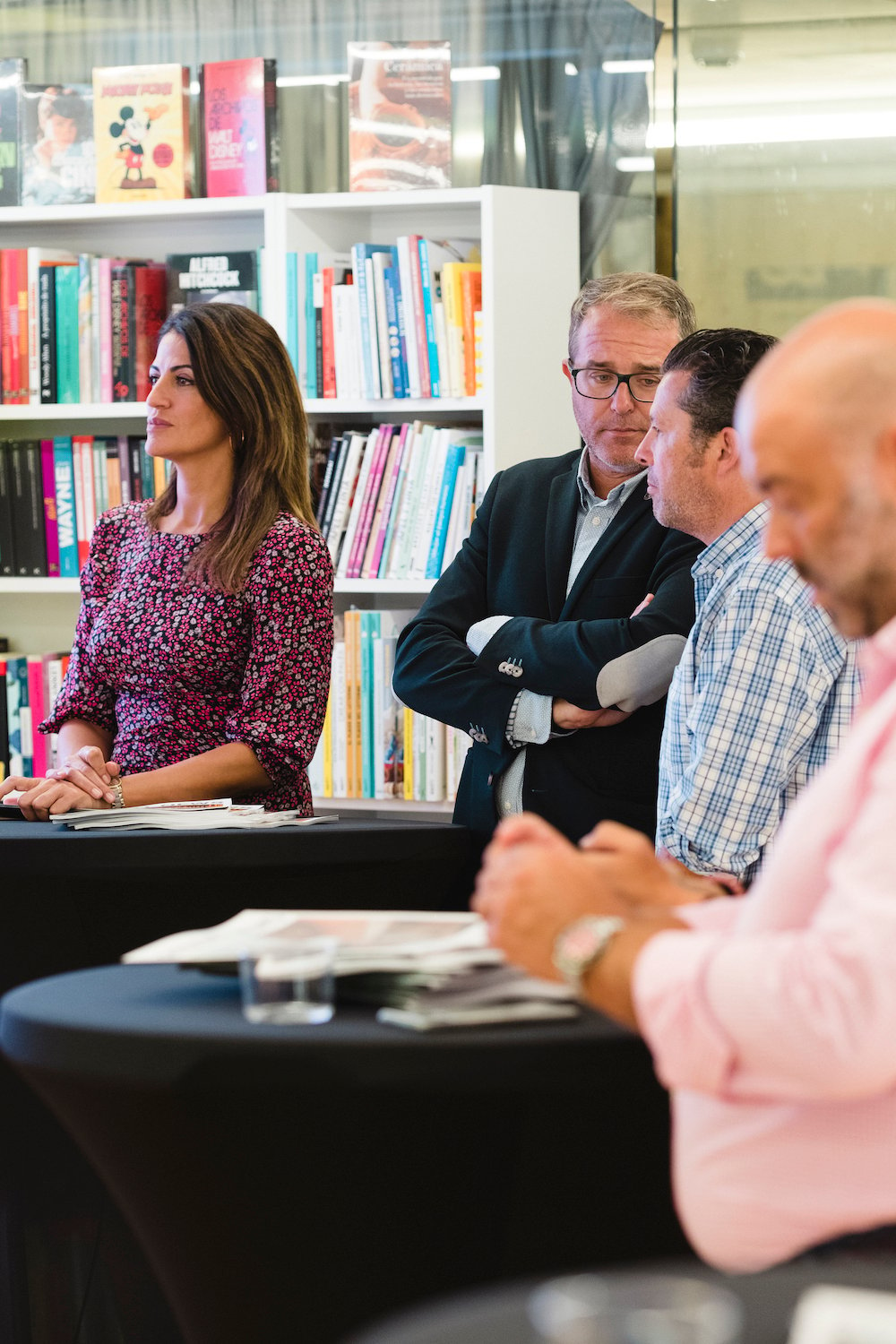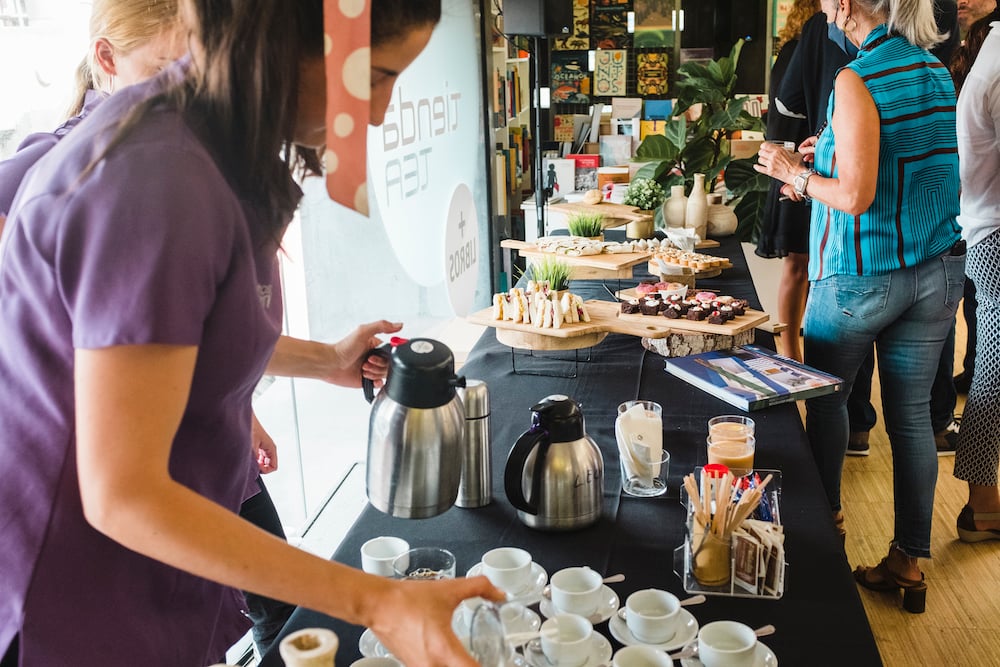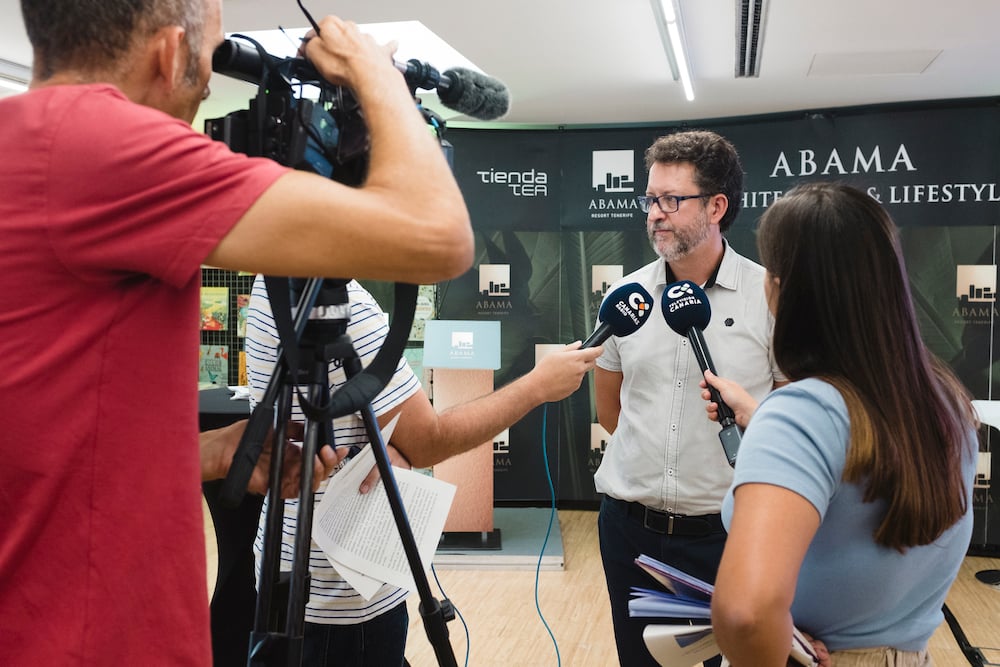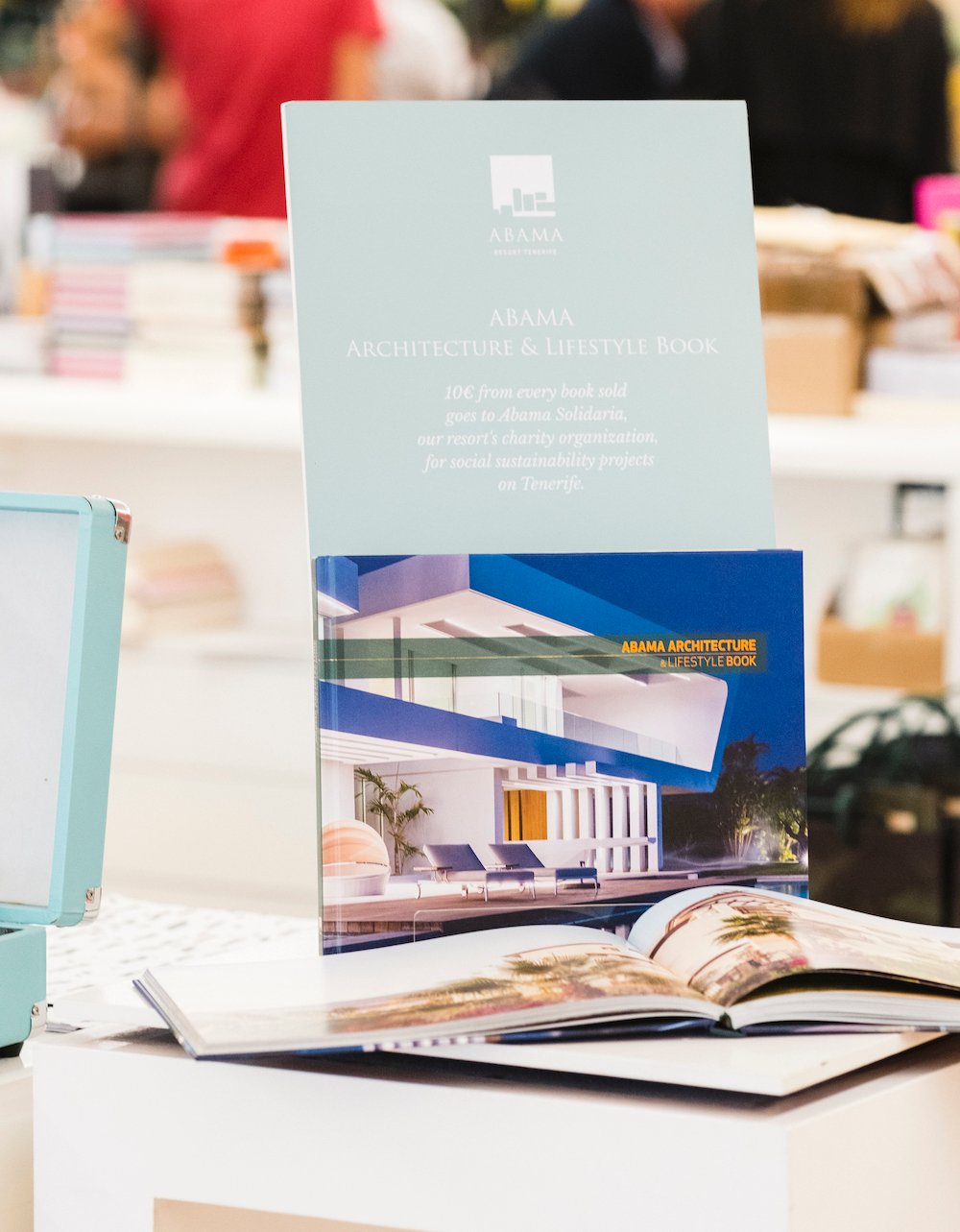 The architects were all in agreement that the private sector has much to contribute to Tenerife's positive steps towards a culture of sustainable architecture and that, in fact, it is already leading the way in many innovations. At Abama, and elsewhere on the island, private firms and developers are marrying the latest technology in energy efficiency, water conservation, and building practices with the aforementioned sensibility for working with the landscape rather than against it. This is in evidence in the sustainable homes at Abama, and a positive trend we look forward to seeing throughout Tenerife.